"Andermatt Dialog" is one of the leading independent and cross-industry senior executuive platform for business, politics and society. In an exclusive environment, Andermatt Dialog promotes personal exchange between corporate executives, innovative founders, forward-thinking politicians and leading scientists on forward-thinking ideas and the society of tomorrow. CEOs, owners, board members, politicians and scientists meet for an annual exchange of views and dialogue at The Chedi Hotel in Andermatt. "Passion | Dialogue | Innovation". The private 'Andermatt Dialog' is media-free. Participation is by invitation only.
Andermatt Dialog 2023
Resilienz vor Effizienz? Die neue "Unsicherheitskompetenz"
Pandemie, Ukraine-Krieg, Inflation, Energie- und Klimakrise und Fachkräftemangel zwingen Unternehmerinnen und Unternehmer vermehrt Risiken, Planungs- und Investitionsunsicherheiten einzubinden. Sicherheit ist das Ergebnis eines permanenten Prozesses. Wie werden Organisationen, Prozesse, Daten- und Kommunikationssysteme resilient? Welche Rolle spielt dabei die Technologie? Wir freuen uns auf viele Anregungen und spannende Diskussionen.
Program
17.08.
18.00 Uhr


Viola Amherd
Vizepräsidentin des Bundesrates, Vorsteherin des Eidgenössischen Departements für Verteidigung, Bevölkerungsschutz und Sport VBS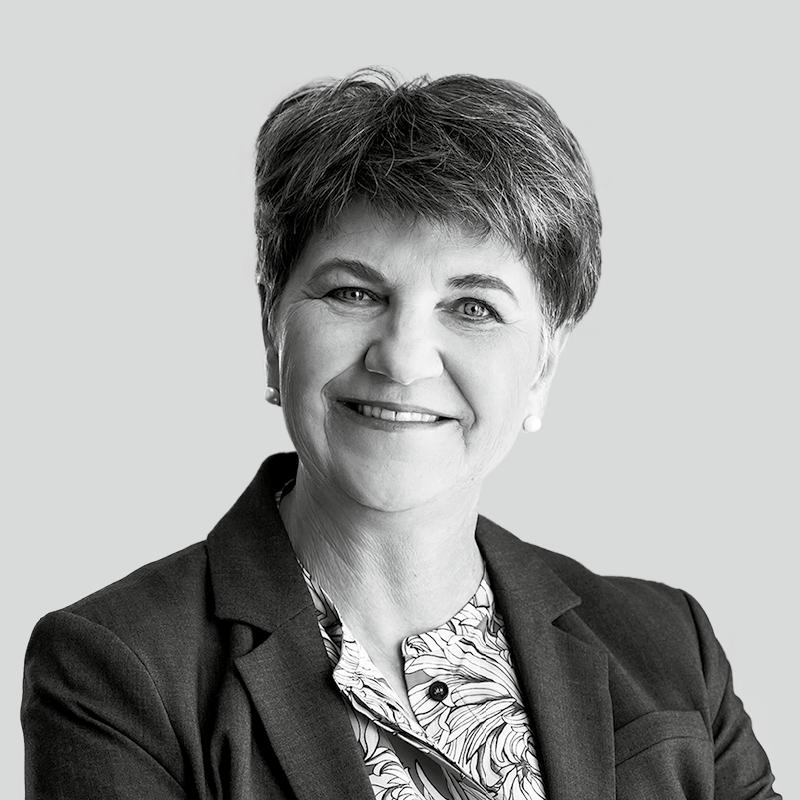 18.08.
08.30 Uhr
Reto Lipp
Moderation
Wirtschaftsjournalist SRF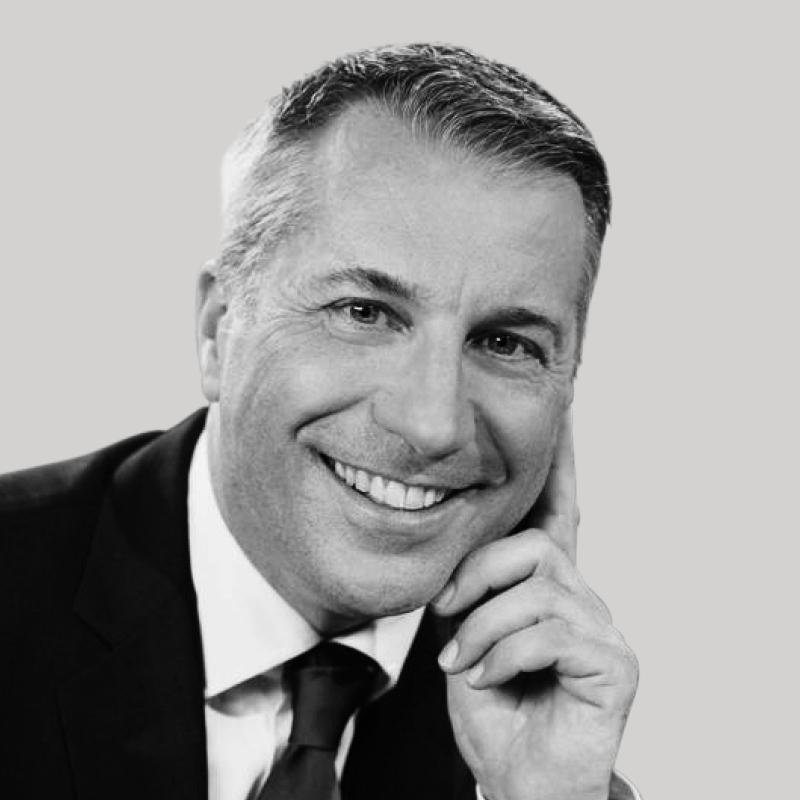 Ursula Nold
Präsidentin der Verwaltung des Migros-Genossenschafts-Bunds (MGB)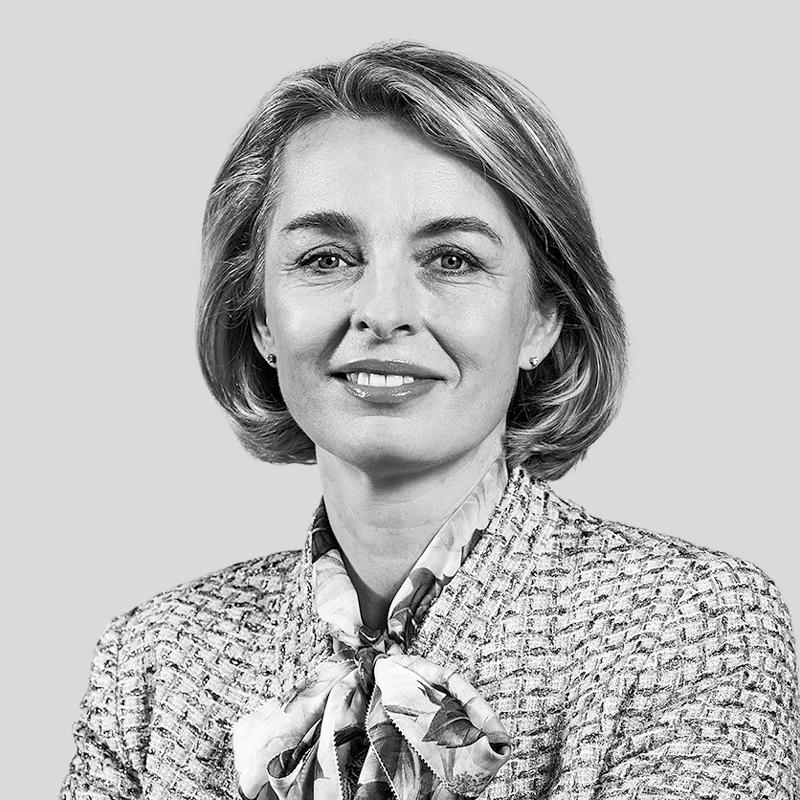 Markus Ronner
Member of the UBS Group Executive Board, Chief Compliance and Governance Officer and Chairman von UBS Switzerland AG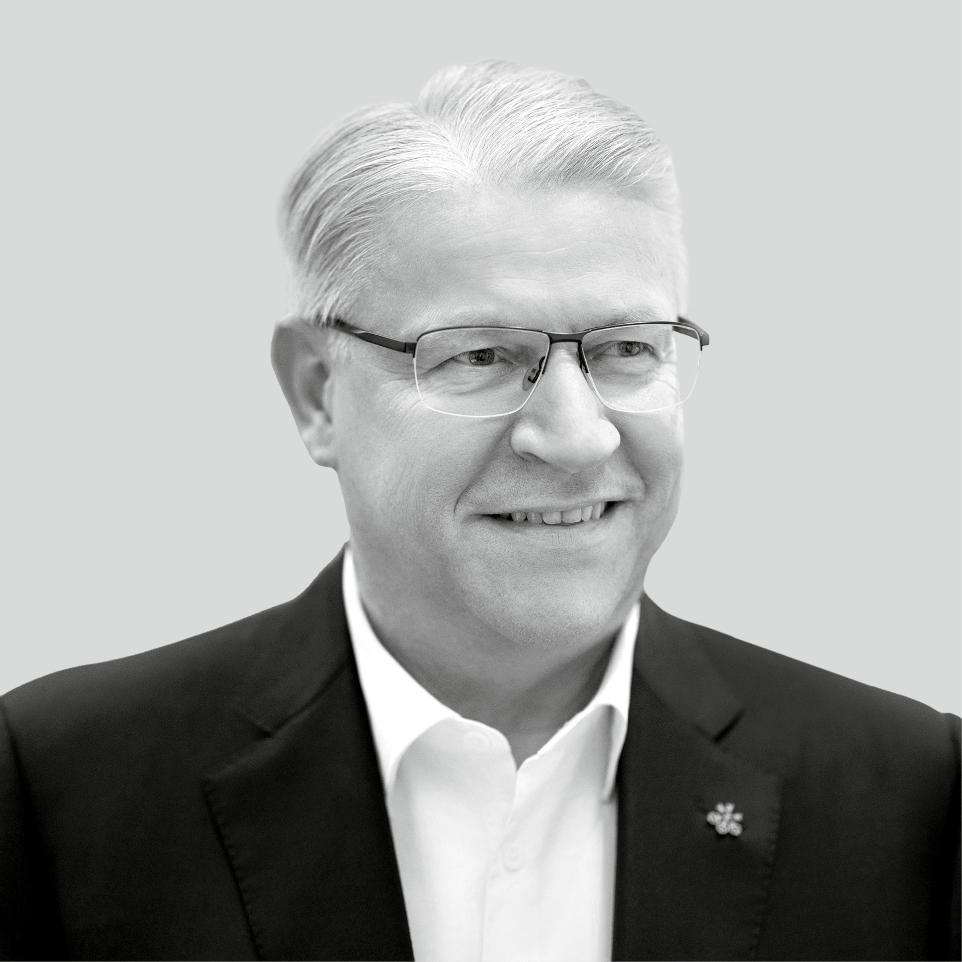 Christoph Brand
CEO, Axpo Group
Dr. Suzanne Thoma
Executive President, Sulzer AG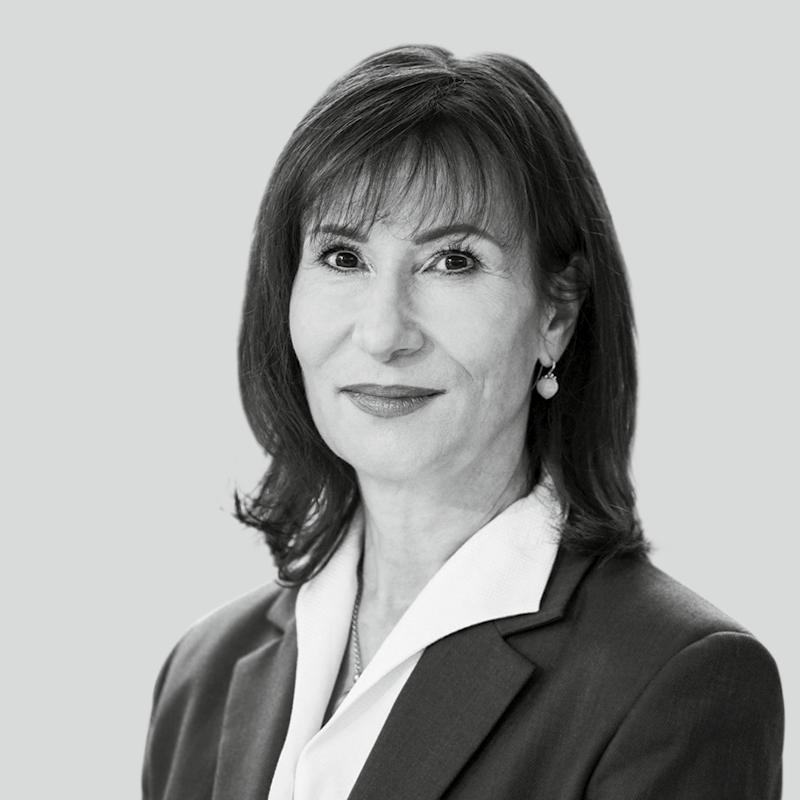 Dr. Maya Bundt
Mehrfach Verwaltungsrätin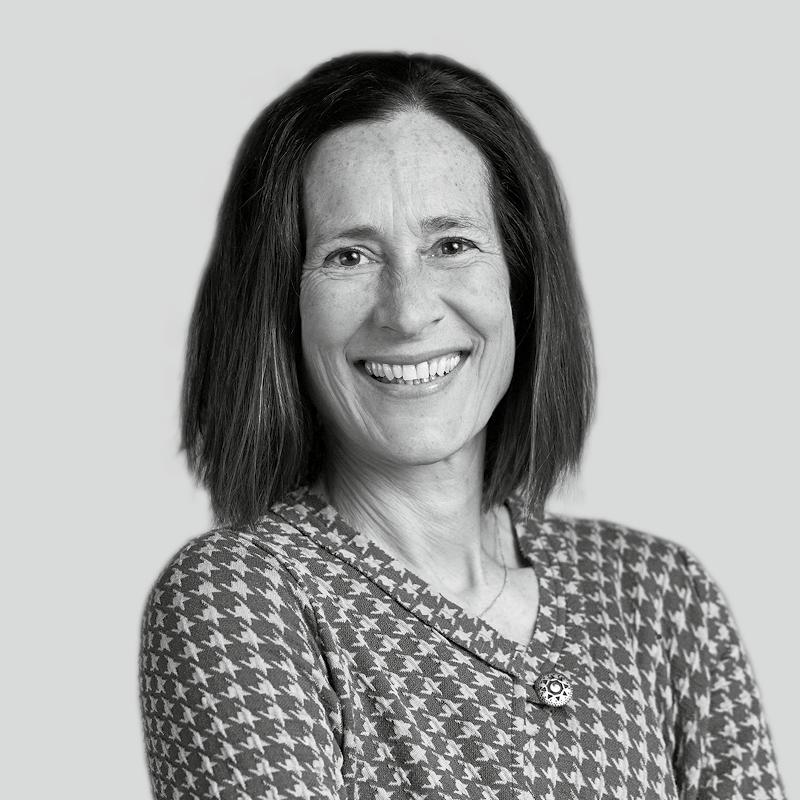 Dani Arnold
Extrembergsteiger, Speedkletterer & Bergführer aus dem Urnerland