The "BankersCom CE" Senior Executive Conference is the leading independent platform for decision makers from the banking and finance industry in Switzerland, Germany, Austria and Liechtenstein. The high-caliber community is composed of an exclusive circle of personally invited members of executive management, boards of directors and supervisory boards of the banking and finance industry, as well as top managers of relevant business partners. The focus is on informal dialogues between the executives and peers. The private conference is free of media. The University of Zurich, Department of Banking and Finance is actively involved as an expertise partner.
The conference will be held bilingually in German and English with simultaneous translation.
Conference September 22, 2022

GDI Gottlieb Duttweiler Institute
Langhaldenstrasse 21, P.O. Box 531
CH-8803 Ruschlikon/Zurich
T +41 44 724 61 11
E info@gdi.ch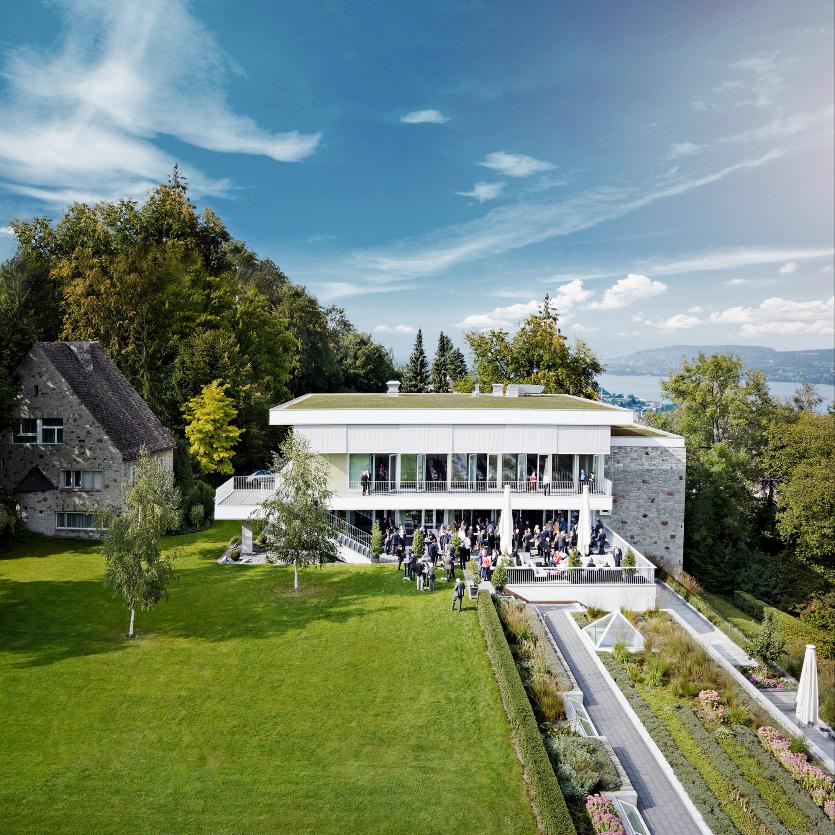 Review
BankersCom attendees will find the username and password in the conference brochure to access the panel presentations online after the conference.

Please click on the link below and enter username and password.
Download Presentations and Images