The "BankersCom CE" Senior Executive Conference is the leading independent platform for decision makers from the banking and finance industry in Switzerland, Germany, Austria and Liechtenstein. The high-caliber community is composed of an exclusive circle of personally invited members of executive management, boards of directors and supervisory boards of the banking and finance industry, as well as top managers of relevant business partners. The focus is on informal dialogues between the executives and peers. The private conference is free of media. The University of Zurich, Department of Banking and Finance is actively involved as an expertise partner.
The conference will be held bilingually in German and English with simultaneous translation.
BankersCom 2023
Reimagining and Tectonic Shifts in Swiss Banking
Worldwide banks are currently having to navigate their way through the highly uncertain situation to reposition themselves for a better future. The ongoing war in Ukraine, volatile uncertain market developments with energy price risks, supply chain issues, the rise in inflation and the accompanying tighter monetary policy - all need to be addressed.
The Swiss financial center, in particular, has suffered an additional crisis of confidence with the emergency takeover of Credit Suisse by UBS. How has this affected the Swiss banking landscape and the global image of the Swiss financial center? What else can be expected in terms of politics, FINMA and are we facing a tectonic shift?
Switzerland is one of the leading hubs for crypto banking, digital assets, and new asset classes, driven by investors, financial institutions and the entire financial and corporate sector. Accordingly, it is also interesting for international stock exchanges such as Clearstream/ Deutsche Börse Group. And new instruments for improved liquidity are also being created with the 'Swiss Asset Liquidity Pool'. The dynamics of the ecosystem and its coopetition in the Digital Asset Space are also extraordinary.
Banks have not effectively put the customer data they possess to work, much less the external data customers are also willing to share. With open banking redefining the entire financial landscape, failure to tap the power of data will become a competitive drag. The use of data and AI is impacting every component of the banking ecosystem. As banks and credit unions rethink how to integrate information, analyze data, and use insights to improve decision-making, they will be in a better position to reduce costs, increase revenues, enhance customer experiences, and reimagine business models. But digital transformation should not pursue speed at the expense of resilience. Banks need agile, scalable technology that operates 24/7, mitigates cyber-attacks, protects data, and bank runs.
The drive for digital is happening in banking and financial services right in front of our eyes and balancing machine and human becomes vital.
The upcoming BankersCom Conference 2023 will once again address and discuss fundamental questions at the highest level. The participants are senior executives who have been personally invited.
The conference will be bilingual German English (with simultaneous translation)

BankersCom – the platform where Senior decision-makers of the Swiss and Central European Banking industry meet and exchange their experiences.

Program
09.20
Reto Lipp
Moderator, Business Journalist (Swiss TV)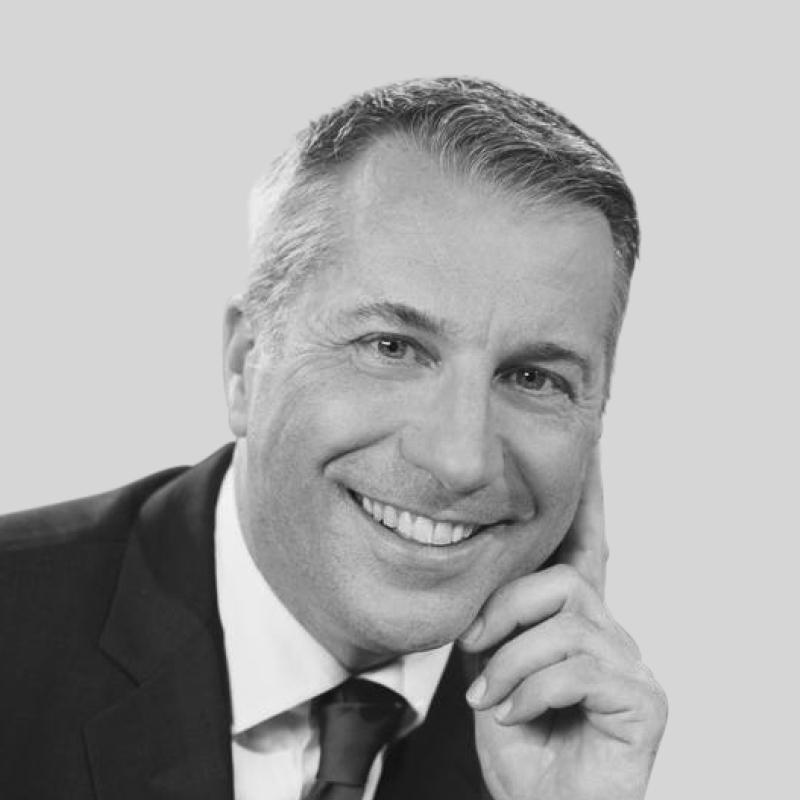 09.30
Prof Dr Aymo Brunetti
Department Head Economic Policy, Development Economics, Financial Stability, University of Berne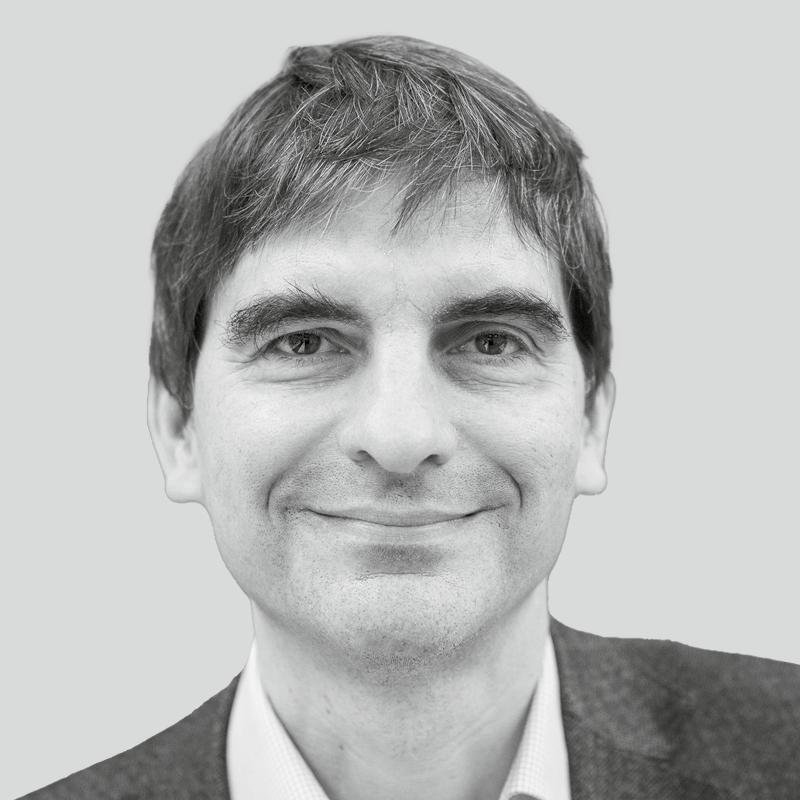 09.30
David Kohl
Managing Director Senior Advisor and Chief Economist, Bank Julius Baer & Co. Ltd.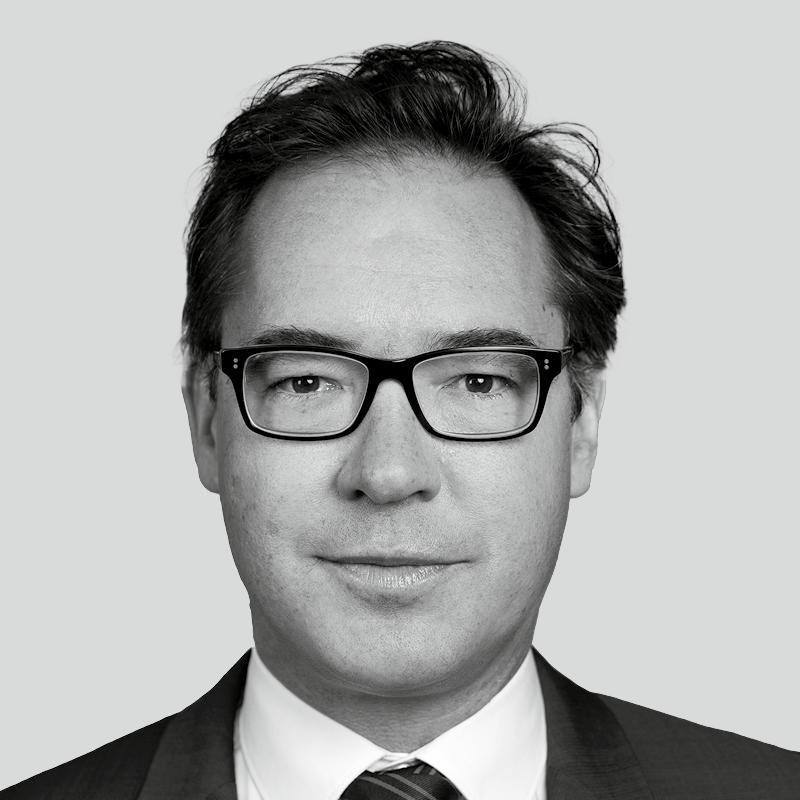 11.20
Leonhard Fischer
German Finance Manager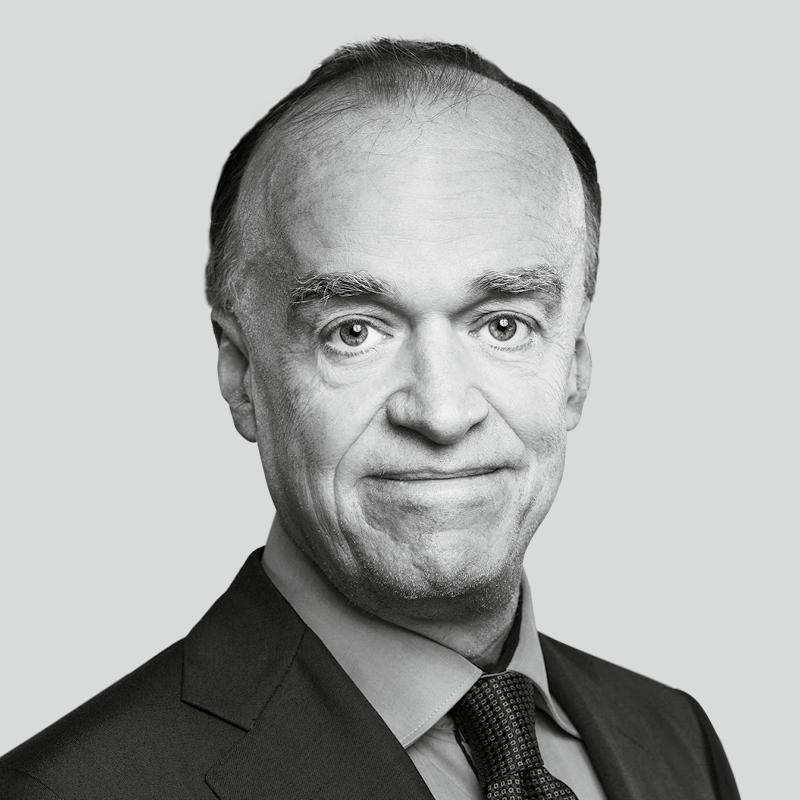 13.30
Duncan Roberts
Thought Leader and Futurist, Cognizant Technology Solutuions AG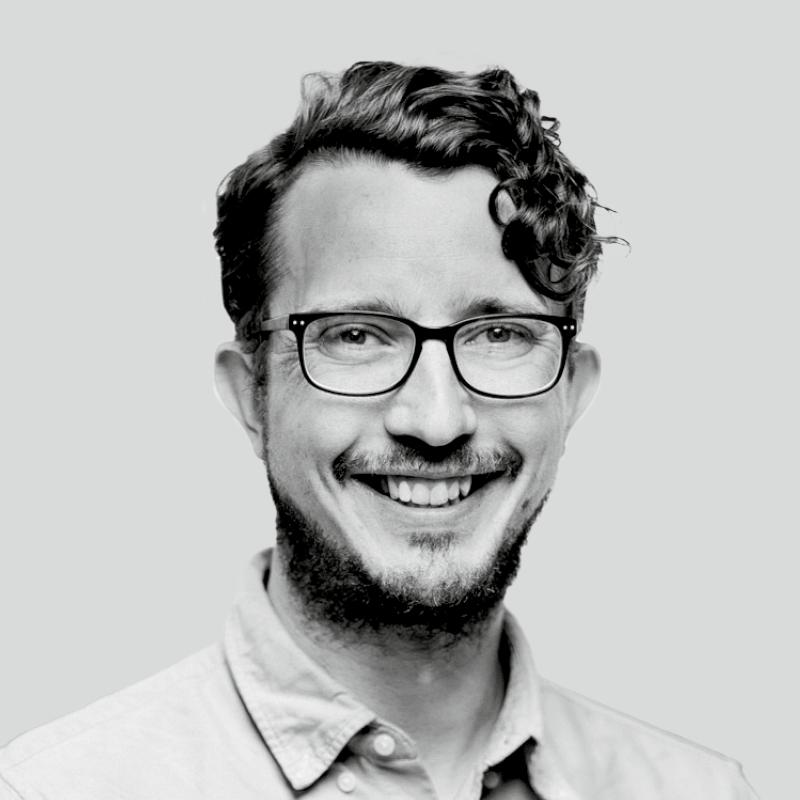 Thilo Derenbach
Executive Director, Head of Sales and Business Development Digital Securities Services, Clearstream/ Deutsche Börse Group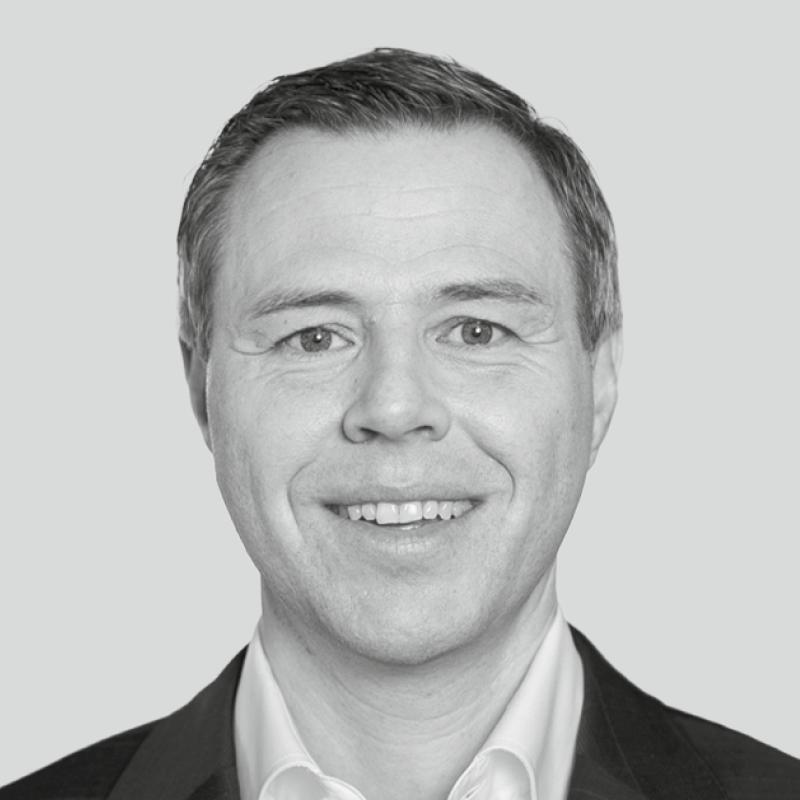 Guido Bühler
Member of the Executive Board, Swiss Blockchain Federation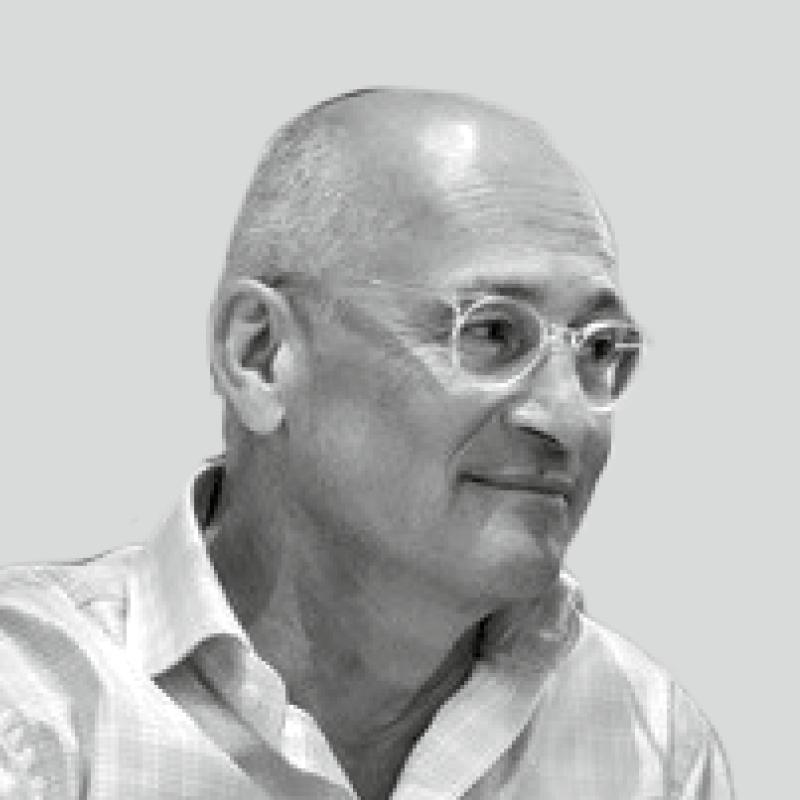 Yves Collet
CFO, neon Switzerland AG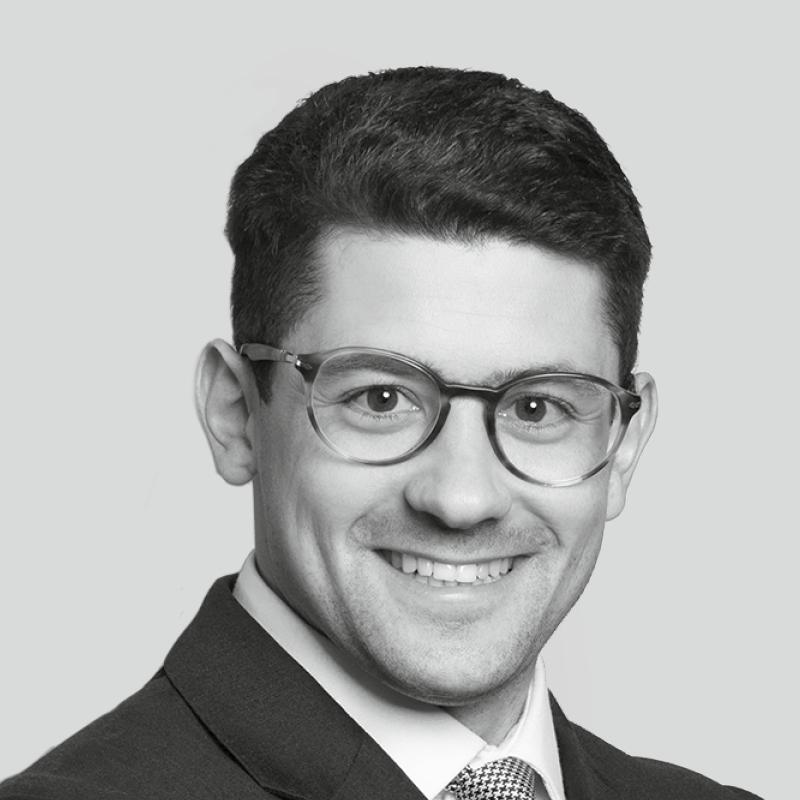 Mark Dambacher
CEO, InCore Bank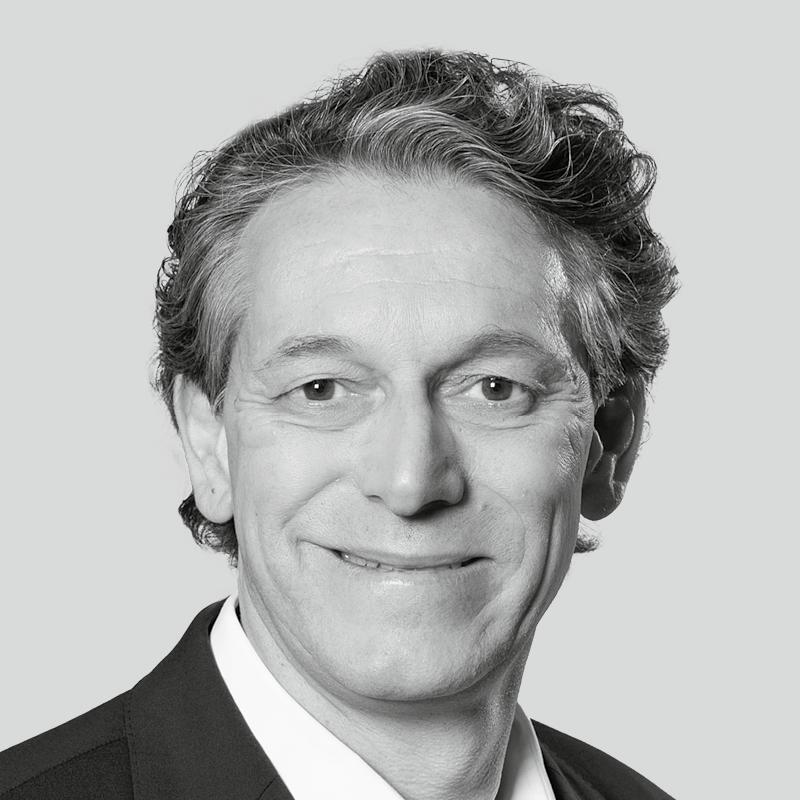 Dr. Simon Kauth
Member of the Executive Board, Head Departement Technology & Services, Luzerner Kantonalbank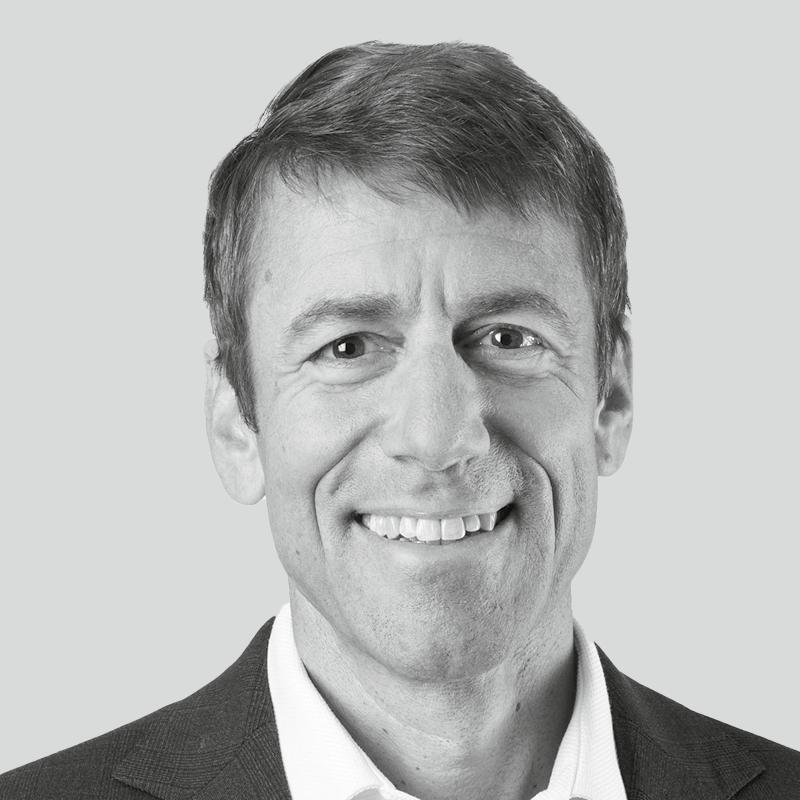 Mathias Imbach
Co-Founder and Group CEO, Sygnum Bank AG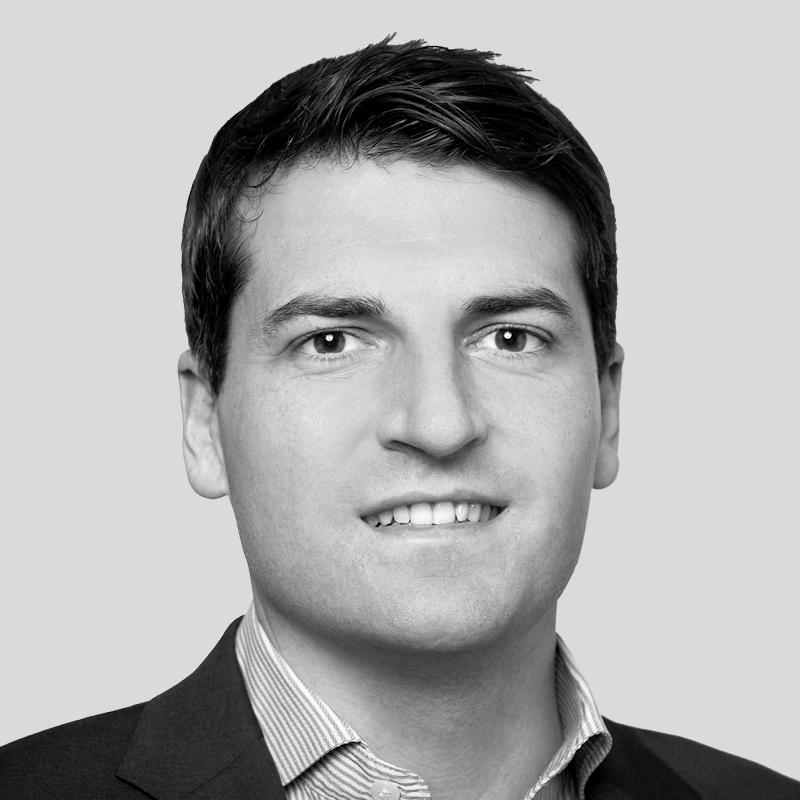 14.40
Norman Stürtz
Co-Founder and Board Member, Swiss NextGen Finance Institute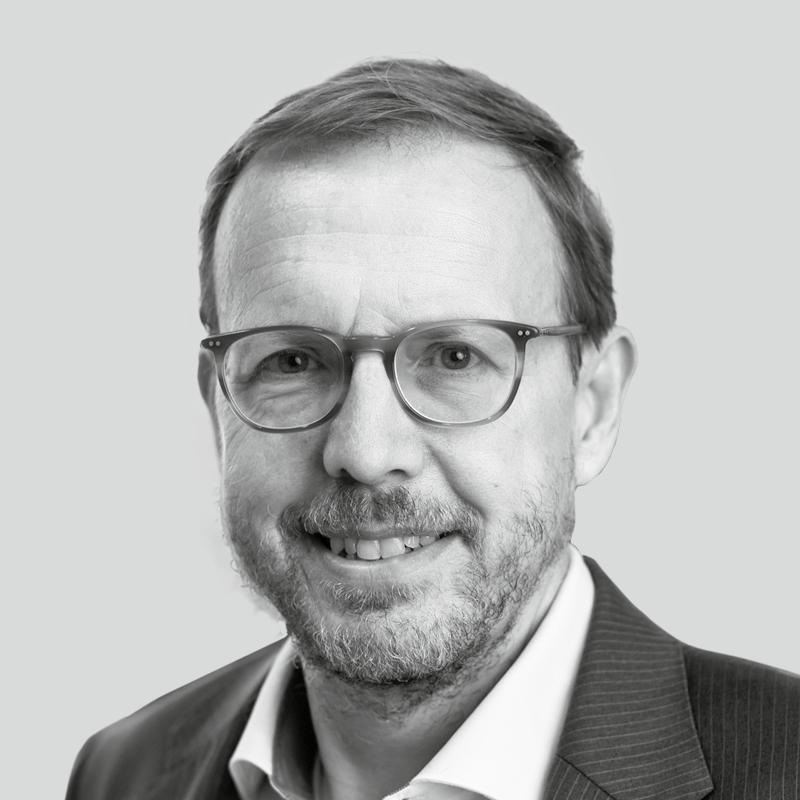 Laure Frank
Director, Head Digital Business, Raiffeisen Schweiz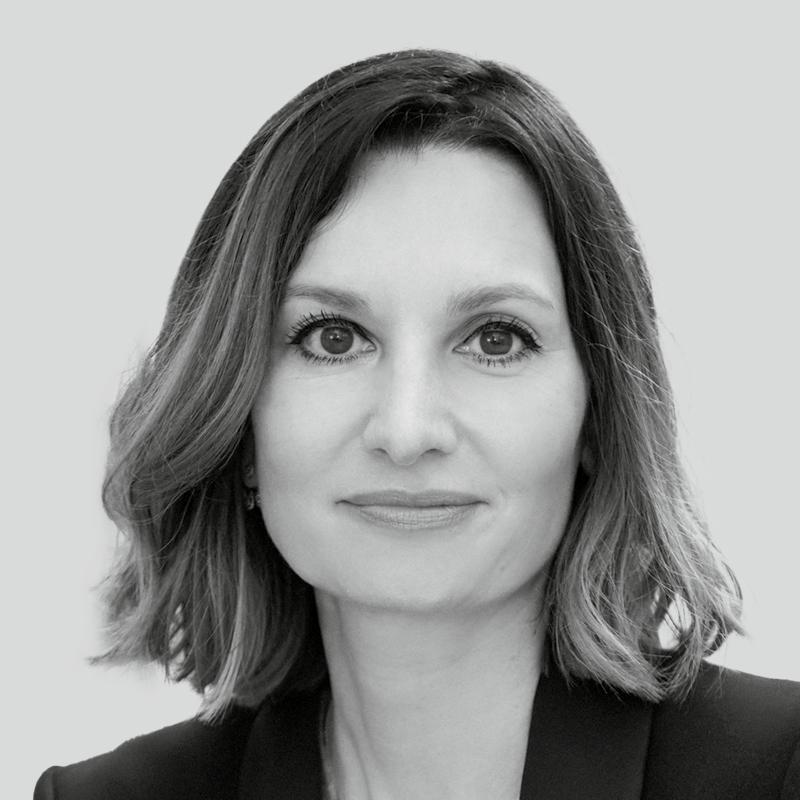 Thomas Allemann
Chief Digital Officer, EFG International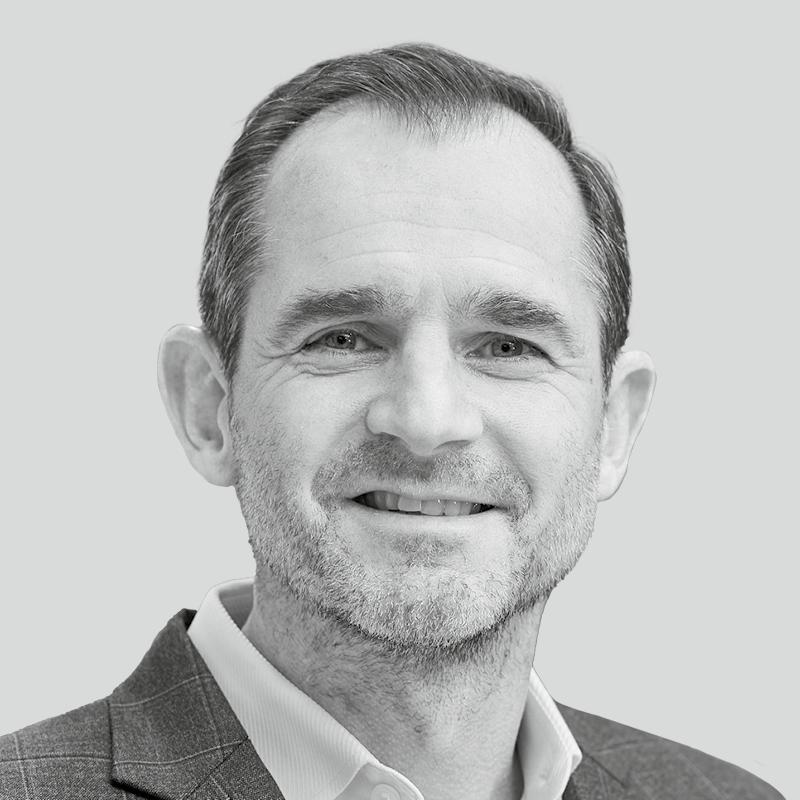 15.40
Gerd Leonhard
Futurist and Humanist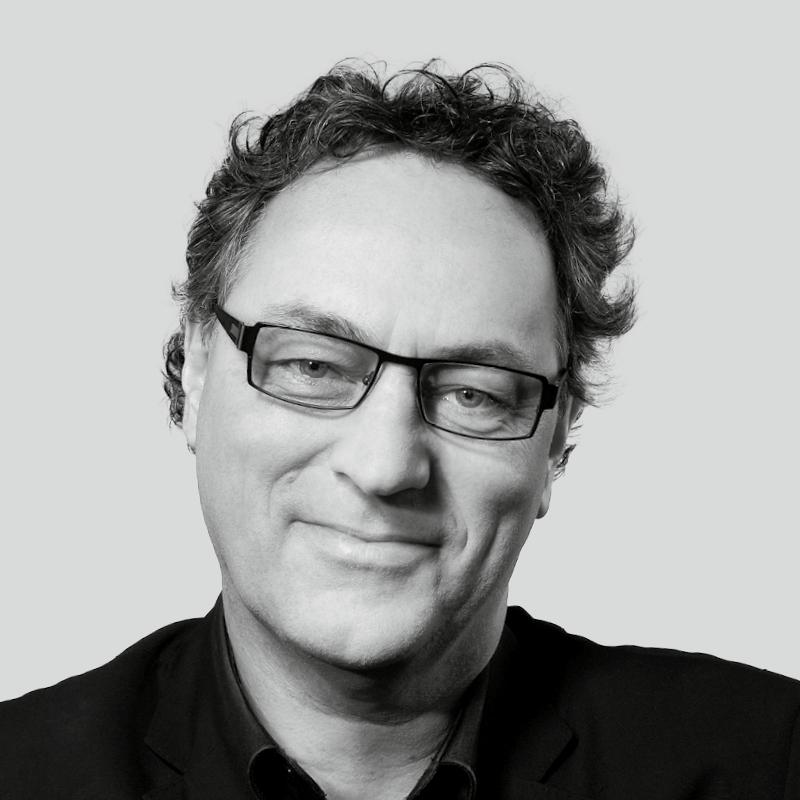 Conference September 20, 2023

GDI Gottlieb Duttweiler Institute
Langhaldenstrasse 21
CH-8803 Rüschlikon/Zürich
T +41 44 724 61 11
E info@gdi.ch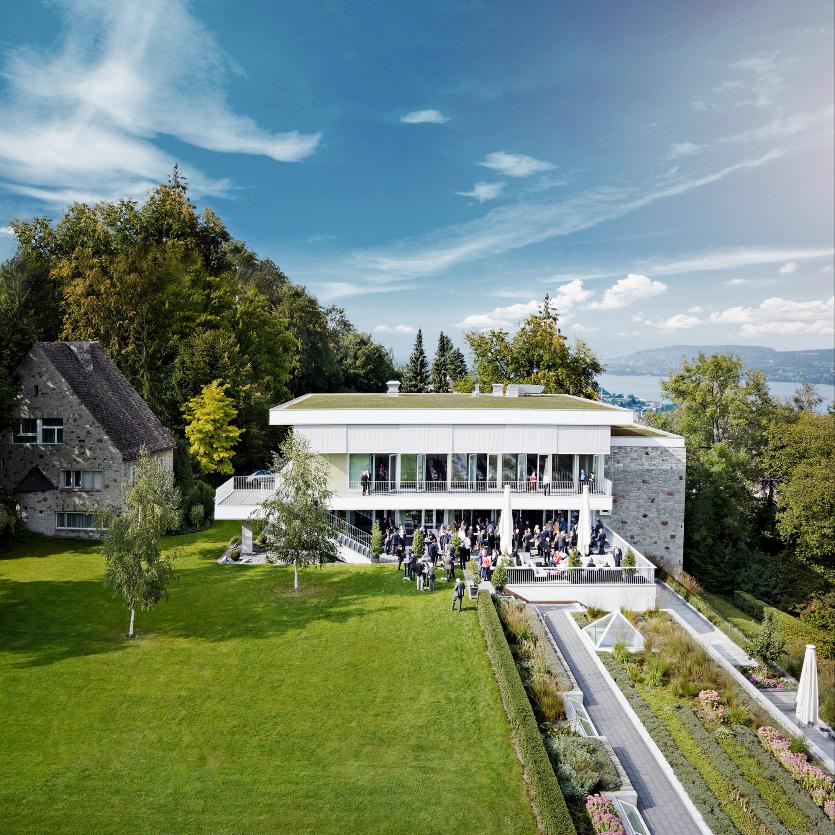 Review
BankersCom attendees will find the username and password in the conference brochure to access the panel presentations online after the conference.

Please click on the link below and enter username and password.
Download Presentations and Images