people + marketplaces .
sminds is a Swiss-based company who, since 2005, has specialized in the conception and management of senior executive community platforms. In independent and high-profile events, decision-makers from selected industries in the important market regions of Europe and Asia are brought together for dialogue among 'peers'. With the B-to-B Senior Executive Communities sminds has access to a unique network of 10'000 decision makers, 120 involved active companies, leading national and international start-ups, innovation labs, think tanks, colleges and universities. sminds manages an established senior executive conference portfolio in six key industries (insurance, banking, energy, healthcare, real estate and ICT) with a recognized network access to top decision makers from business, academia, think tanks and politics.
With its comprehensive expertise in strategic and digital business development, sminds initiates and executes ecosystem acceleration programs together with business leaders, think tanks, business development agencies, universities and colleges.
In addition, the sminds 'N9-House of Innovations' offers housing, market development services and access to a comprehensive service network for companies with corporate-to-corporate innovations.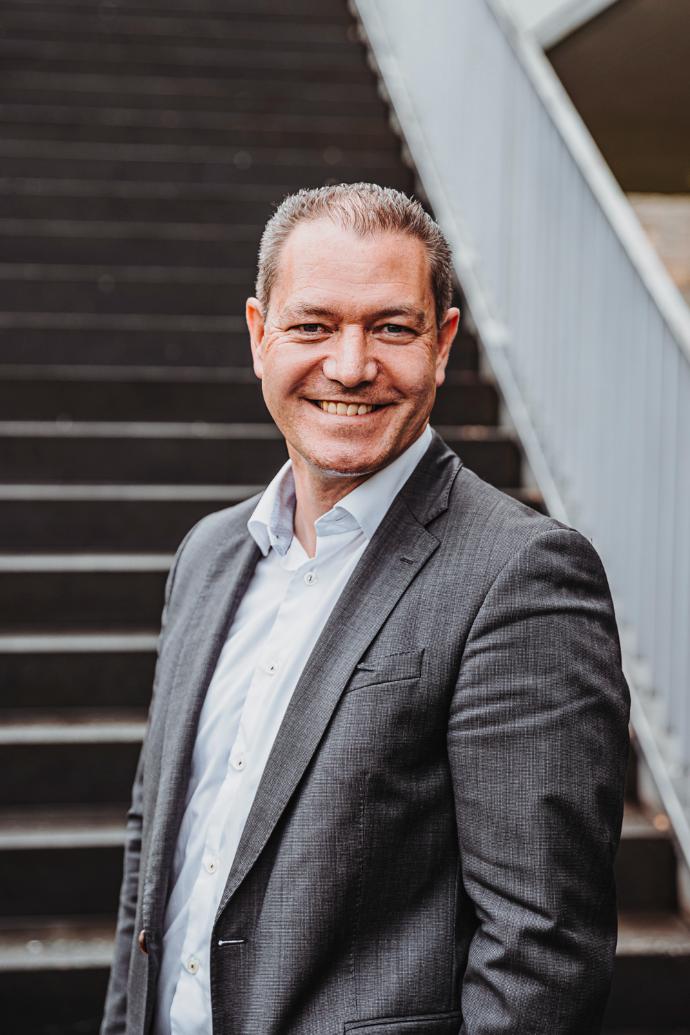 Sandro Schmid
CEO
BankersCom | EnergyCom | InsuranceCom | Digital Business | Ecosystem Acceleration | N9 House of Innovation