The "Digital Business Transformation Forum" is the senior community platform for decision-makers in the Swiss economy who are responsible for transformation processes, new business models and digitalization in their companies. An exclusive circle of personally invited entrepreneurs, members of the executive board and those responsible for strategy, corporate development, innovation and digitization will meet for a cross-industry and cross-technology dialog. The forum offers an excellent opportunity to experience and discuss digital trends, strategies and concrete business transformation applications in order to promote your company.
The "Digital Business Transformation Forum" provides executives with new ideas, solutions and innovations. Use this forum for your experience exchange, opinion formation and networking. Get inspired and cultivate cross-industry dialogue.
GDI Gottlieb Duttweiler Institute
Langhaldenstrasse 21
CH-8803 Rüschlikon/Zürich
T +41 44 724 61 11
E info@gdi.ch
W www.gdi.ch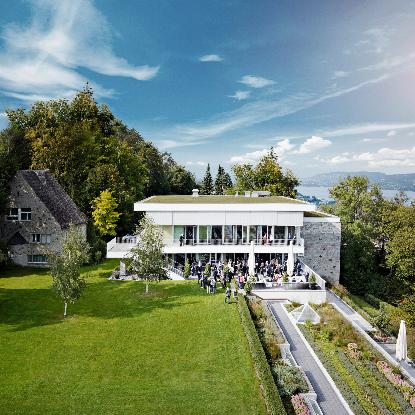 Program 2019 - 2023
Review
Digital Business Transformation Forum attendees will find the username and password in the conference brochure to access the panel presentations online after the conference.

Please click on the link below and enter username and password.
Download Presentations and Images