The "Digital Business Transformation Forum" is the senior community platform for decision-makers in the Swiss economy who are responsible for transformation processes, new business models and digitalization in their companies. An exclusive circle of personally invited entrepreneurs, members of the executive board and those responsible for strategy, corporate development, innovation and digitization will meet for a cross-industry and cross-technology dialog. The forum offers an excellent opportunity to experience and discuss digital trends, strategies and concrete business transformation applications in order to promote your company.
The "Digital Business Transformation Forum" provides executives with new ideas, solutions and innovations. Use this forum for your experience exchange, opinion formation and networking. Get inspired and cultivate cross-industry dialogue.
Digital Business 2022
Digital Leadership: getting better, rather than being good
Digitale Plattformen verändern viele Branchen und die gesamte Wirtschaft grundlegend und stellen sie auf völlig neue Beine. Wer Verantwortung für ein Unternehmen trägt, muss spätestens jetzt damit beginnen, eine Plattform-Strategie zu entwickeln. Dabei zeichnet sich immer mehr ab, dass vor allem jene Unternehmen erfolgreich sein werden, die datenbasierte Produkte und Services bereitstellen, digitale Schnittstellen ermöglichen und ihre Prozesse konsequent digitalisieren.
Für die Auseinandersetzung mit langfristig robusten Geschäftsmodellen und erfolgreichen Zukunftsstrategien ist «Digital Leadership» essenziell. Die eigenen Fähigkeiten müssen laufend verbessert und das eigene Wissen permanent erweitert werden.
Am «Digital Business Transformation Forum» werden von erfolgreichen Führungskräften relevante «Leaders Insights» für belastbare digitale Geschäftsmodelle vermittelt. Digitale Vordenker:innen skizzieren ihre Versionen und Visionen für nachhaltige Innovationen; zudem zeigen Expert:innen auf, wie moderne Unternehmen mit Risikofaktoren wie etwa «Cyber Crime» umgehen und demonstrieren Konzepte und Instrumente für eine wirkungsvolle «Cyber Resilience» .
Auch in diesem Jahr sind die «Insights» der Referent:innen Basis für anregende Gespräche, sowohl mit anderen Forumsteilnehmenden wie auch mit den versierten Forumspartnern.
Im Namen der Partner freuen wir uns, Sie als persönlichen Gast an diesem Management-Forum begrüssen zu dürfen.
Program
09.10
Christine Maier
Tagesmoderatorin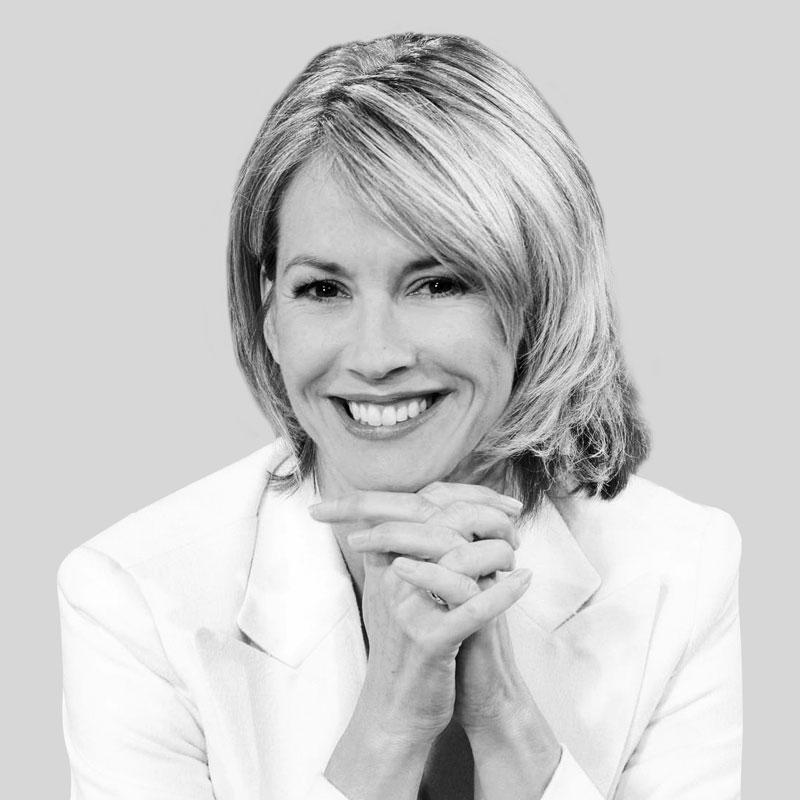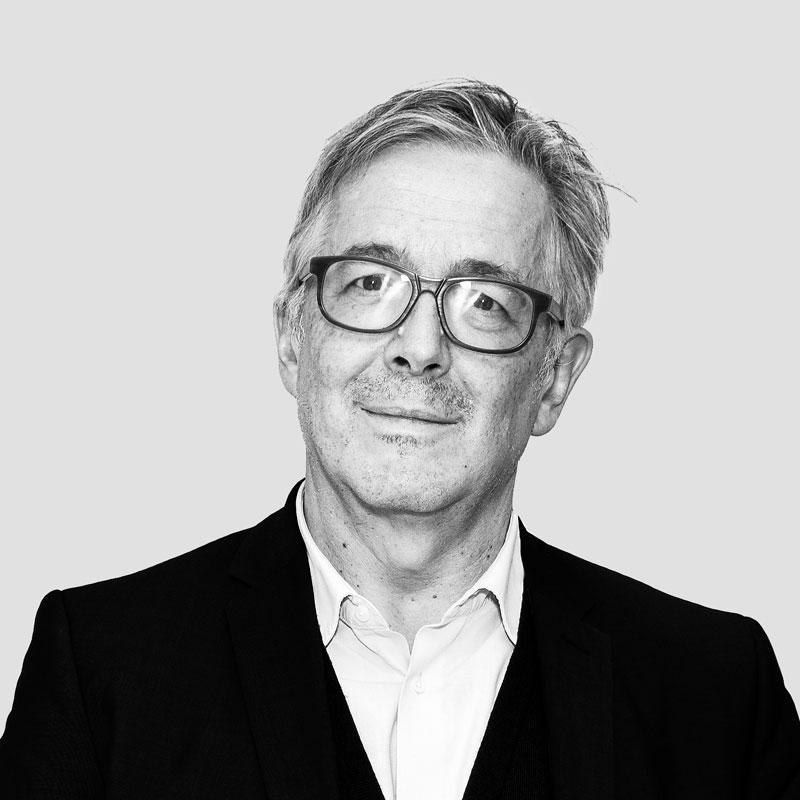 Claudio Dionisio
Direktor "Digital Business Transformation Forum"
09.20
Andreas Göldi
Serial Internet Enterpreneur, Partner btov Partners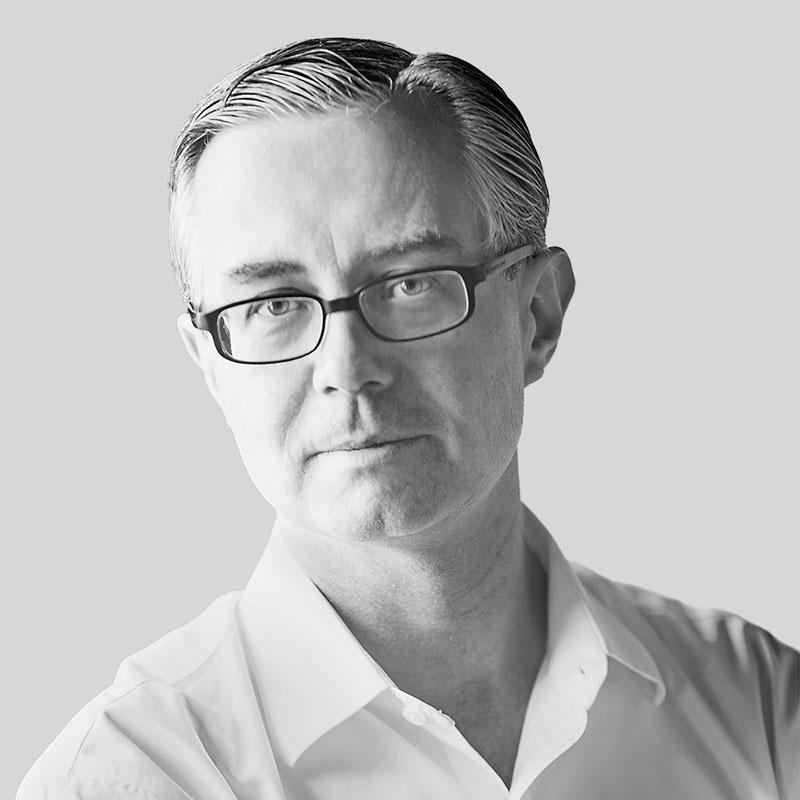 09.40
Laura Meyer
CEO, Hotelplan Group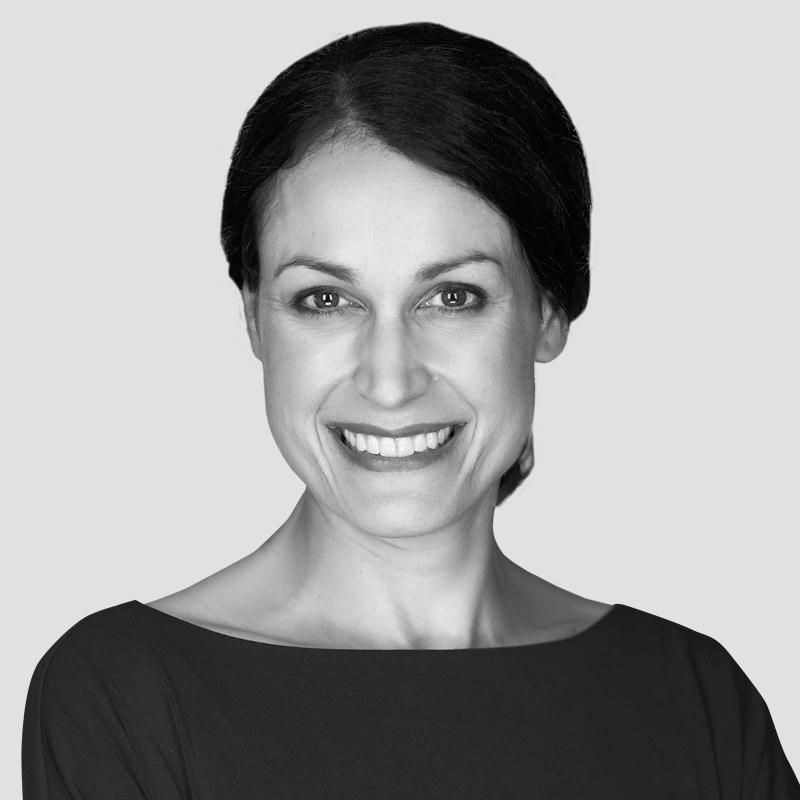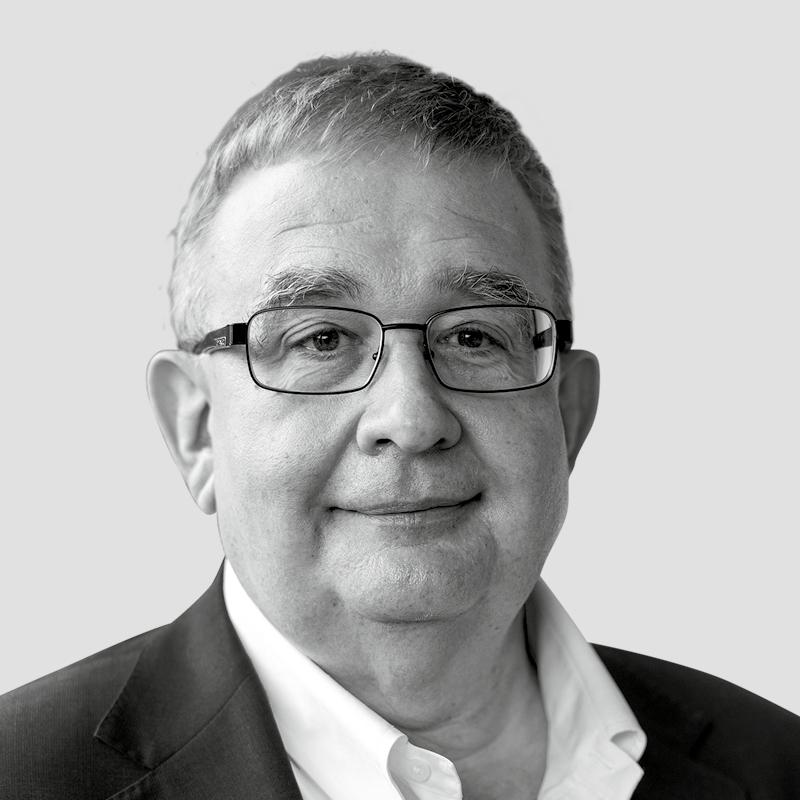 Prof. Dr. Christian Laesser
Titularproffesur für Betriebswirtschaftslehre, IMP-HSG, Universität St. Gallen
11.40
Christian Fehrlin
CEO, Deep Impact AG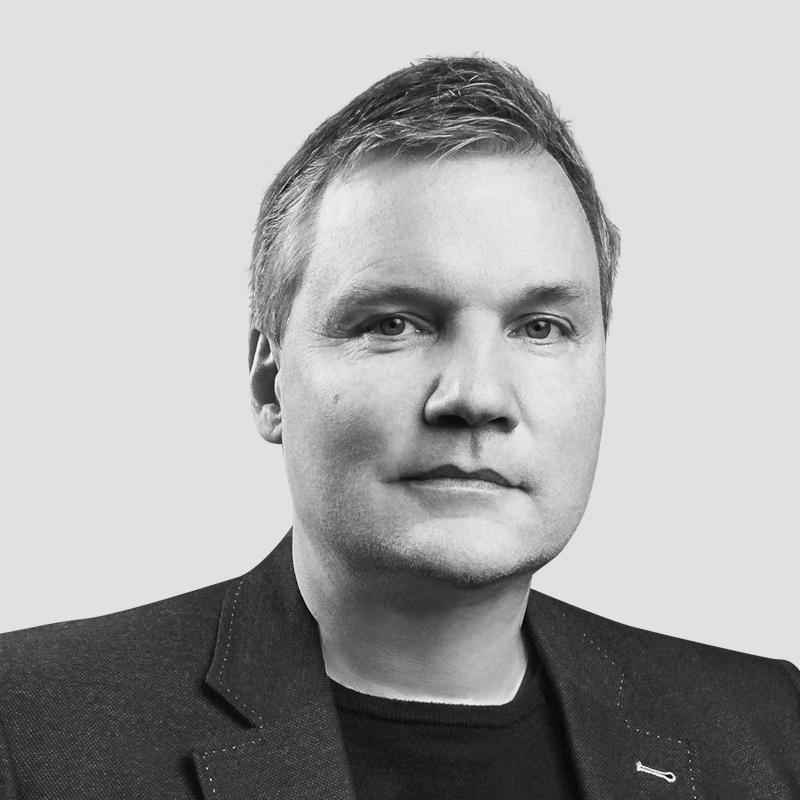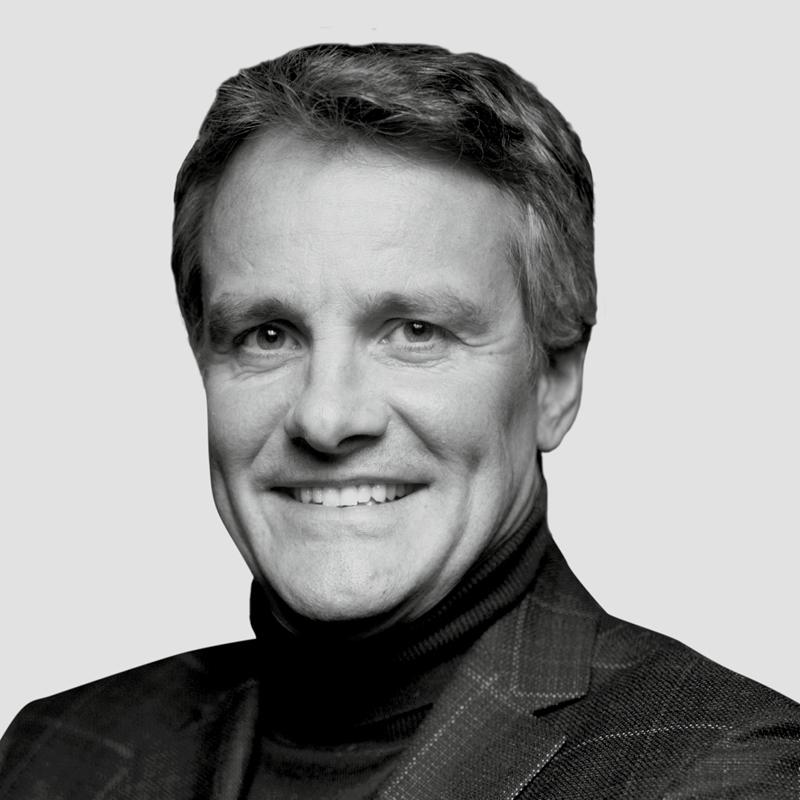 Olivier Vareilhes
Managing Director, Kyndryl Schweiz
14.00
Urs Röösli
CEO, aXedras Group AG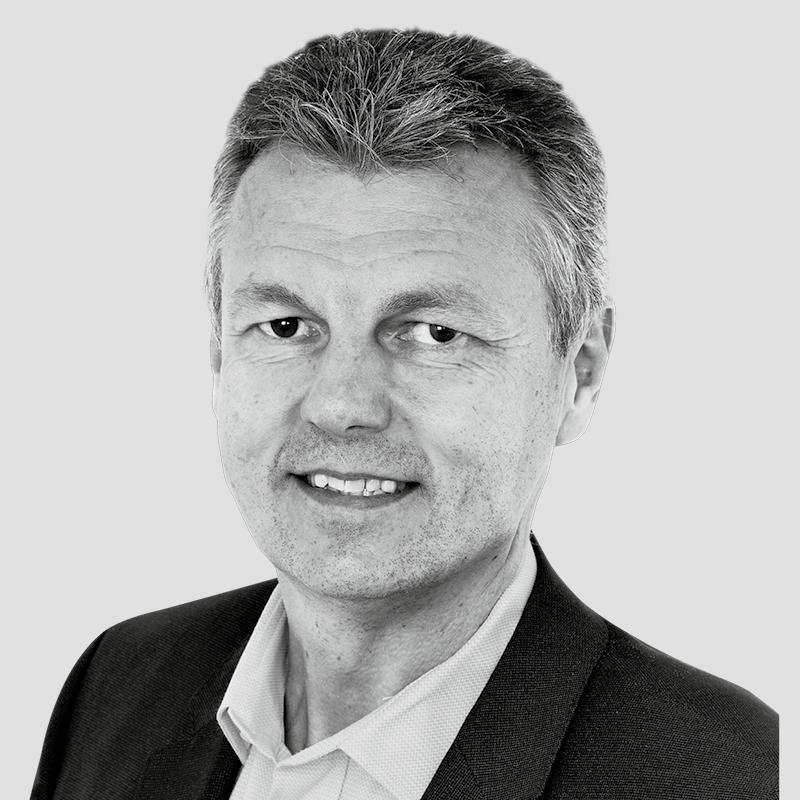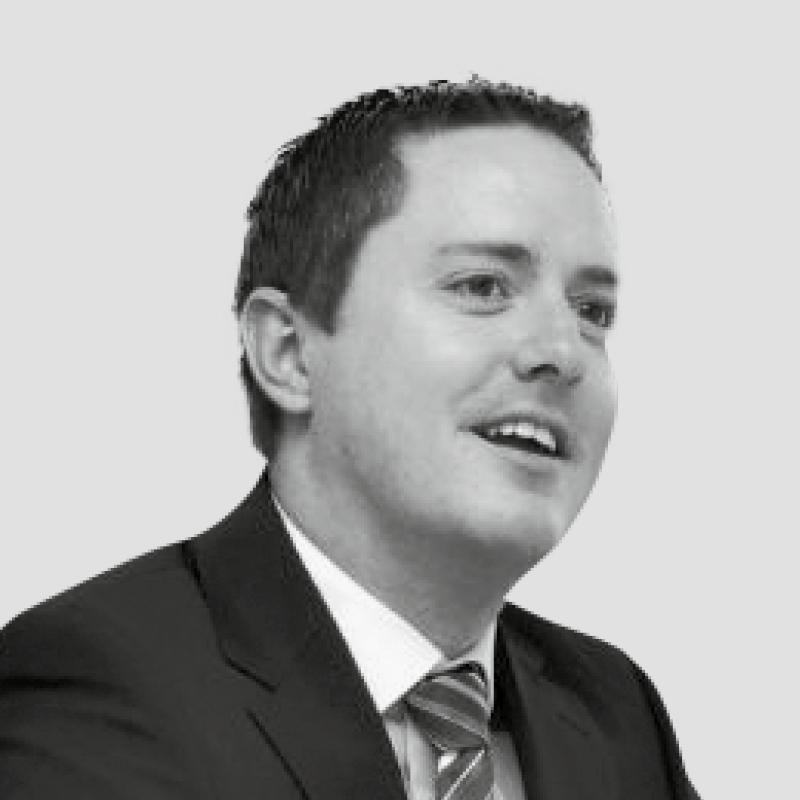 Beat Burtscher
Director Cloud Transformation, Deloitte Consltung AG
Nilson Kufus
Founder & CEO, Nomoko AG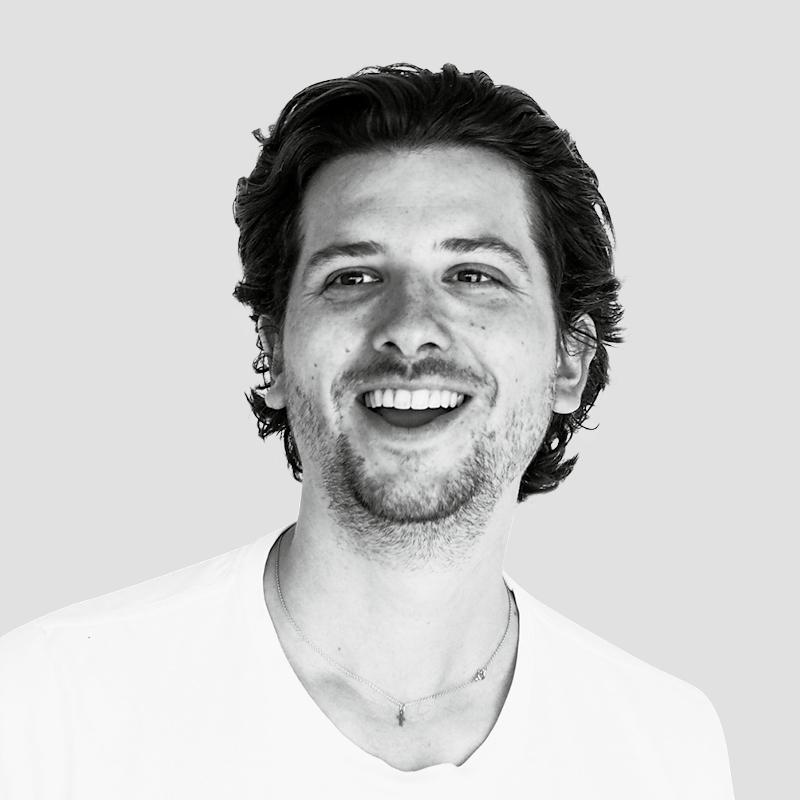 15.10
Stephan Kraus
Associate Partner, Open Web Technology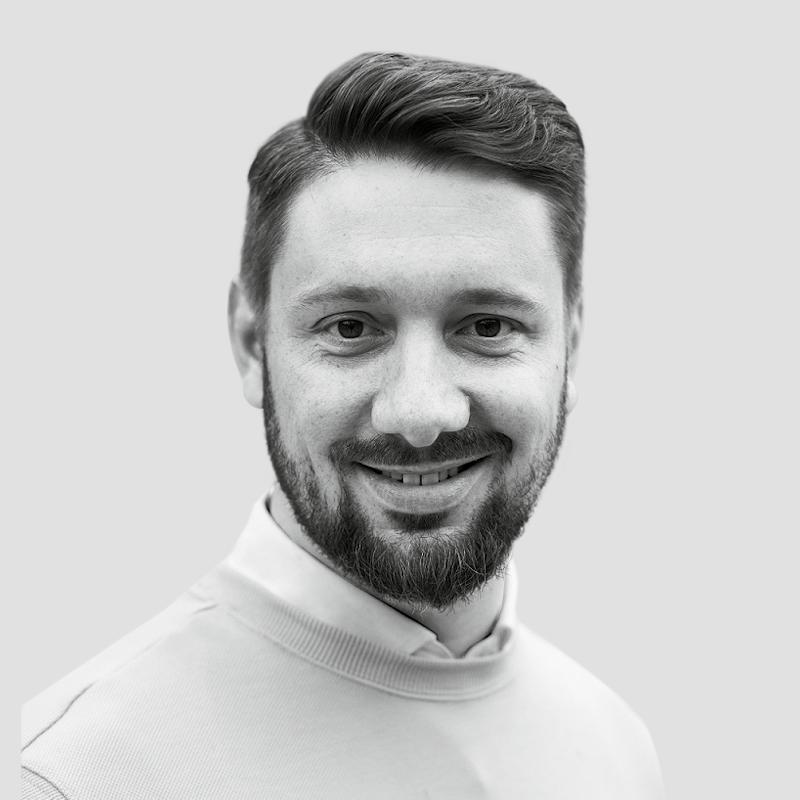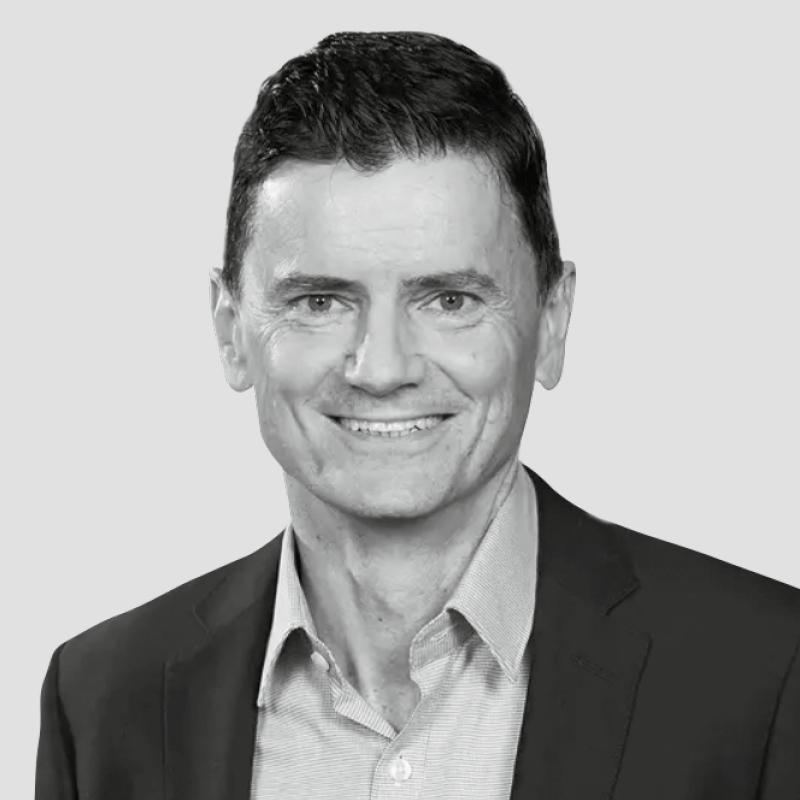 Marc Werner
CEO, Galenica Gruppe
Bettina Hein
Founder / CEO, Juli Health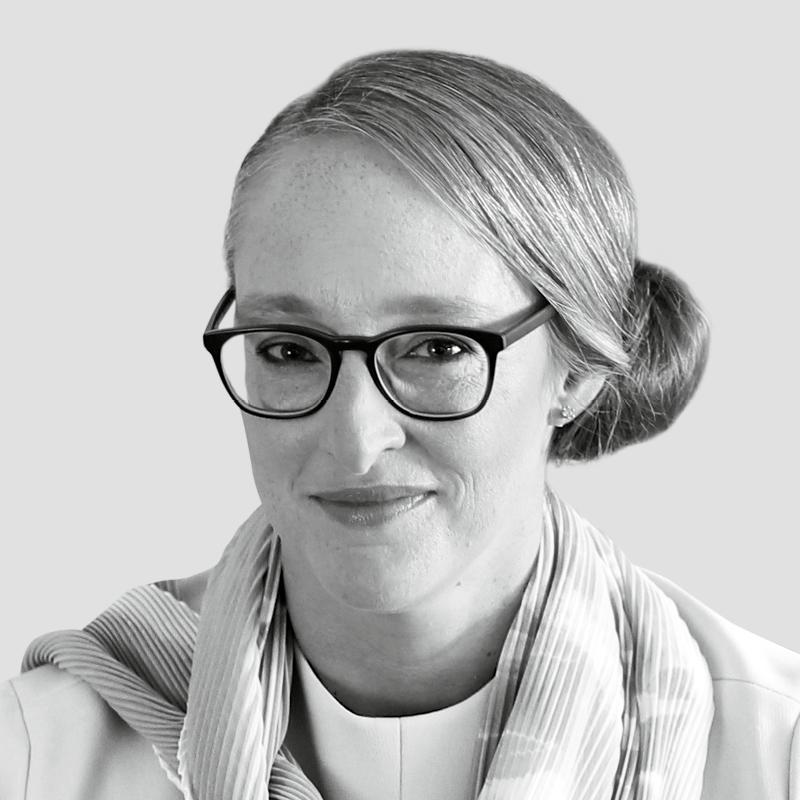 16.20
Christine Maier
Tagesmoderatorin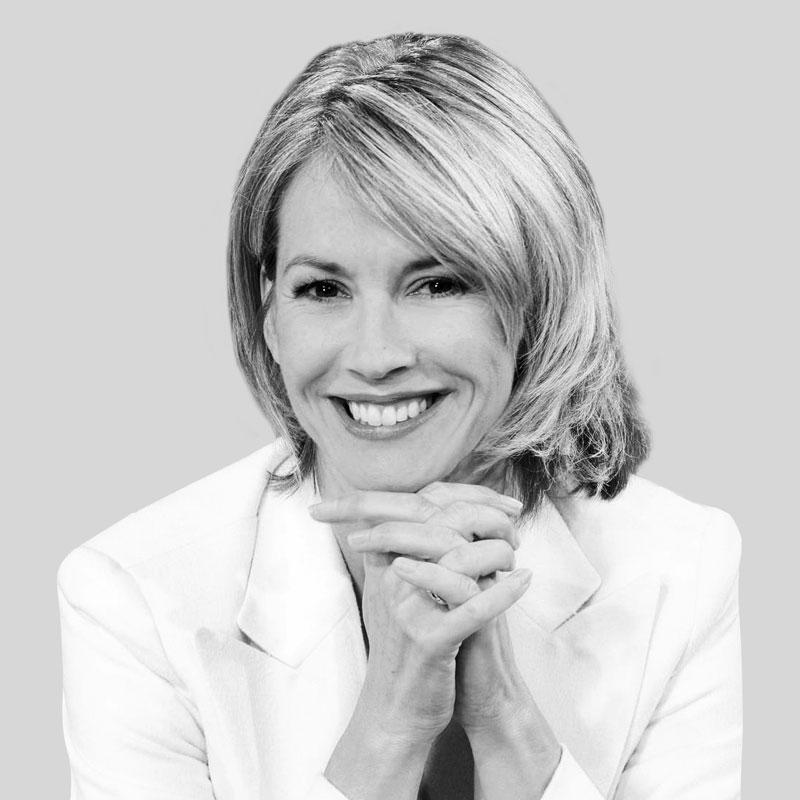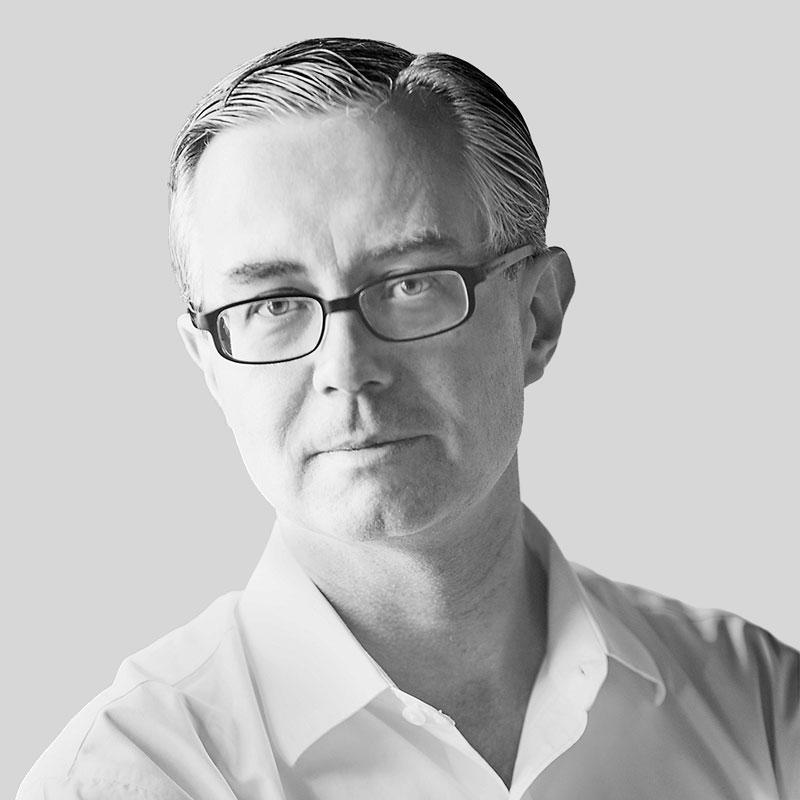 Andreas Göldi
Serial Internet Enterpreneur, Partner btov Partners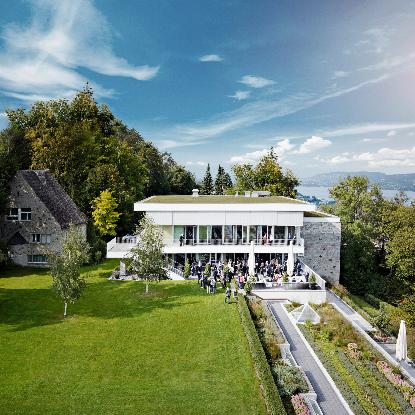 Program 2019 - 2021
Review
Digital Business Transformation Forum attendees will find the username and password in the conference brochure to access the panel presentations online after the conference.

Please click on the link below and enter username and password.
Download Presentations and Images