The "InsuranceCom AT-CEE" Senior Executive Conference is the leading independent platform for decision makers of the Austrian, Central and Eastern European insurance industry. The high-caliber community is composed of an exclusive circle of personally invited members of management, boards of directors and supervisory boards of the insurance industry, as well as top managers of relevant business partners. The focus is on informal dialogues between the executives and peers. The private conference is media-free. The University of St. Gallen/ HSG is actively involved as an expertise partner. The conference will be held in English.
InsuranceCom AT-CEE 2023

Leaders' Insights – Reimagining Insurance
Challenging economic conditions and rising geopolitical tensions have forced business executives to pay attention to the decisions made by central banks around the world and political leaders in specific regions. The insurance market has gone from low inflation, low interest rates and integrated global markets to rising inflation, higher interest rates and increased protectionism.
The fast-changing world is creating many new and evolving risks. Creating innovative solutions to enable customers better dealing with and managing emerging risks constitute a major opportunity for insurers.
The climate crisis is outpacing the speed at which business leaders are shifting. Climate change requires multilateral response. PZU Group and Zurich Insurance strives to be a leader in helping the world better manage climate risk and improve resilience. Are you getting ready to decarbonize profitably?

Digital technologies continue to evolve, the industry has unlocked potential new opportunities to prevent and mitigate risks to make the world more resilient. With access to more granular and even real-time data as a foundation, utilizing Artificial Intelligence (AI) and Machine Learning (ML) is opening up new possibilities for previously inaccessible risk pools, underwriting, risk assessment, claims management and personalized customer experiences.
Demand for talent in the industry remains high as supply dwindles from a rapidly aging and retiring workforce. Leading insurers will have to find ways to augment workforce gaps. Is the use of Tech a solution option?
The conference will provide you with answers and impulses for the challenges in your companies and will once again address and discuss fundamental issues at the highest level. The participants are Senior Executives who have been personally invited.

InsuranceCom AT-CEE – the platform where Senior decision-makers of the Austrian and Central & Eastern Europe Insurance industry meet and exchange their experiences.

Program
08.50
Prof Dr Peter Maas
Prof. of Management at University of St. Gallen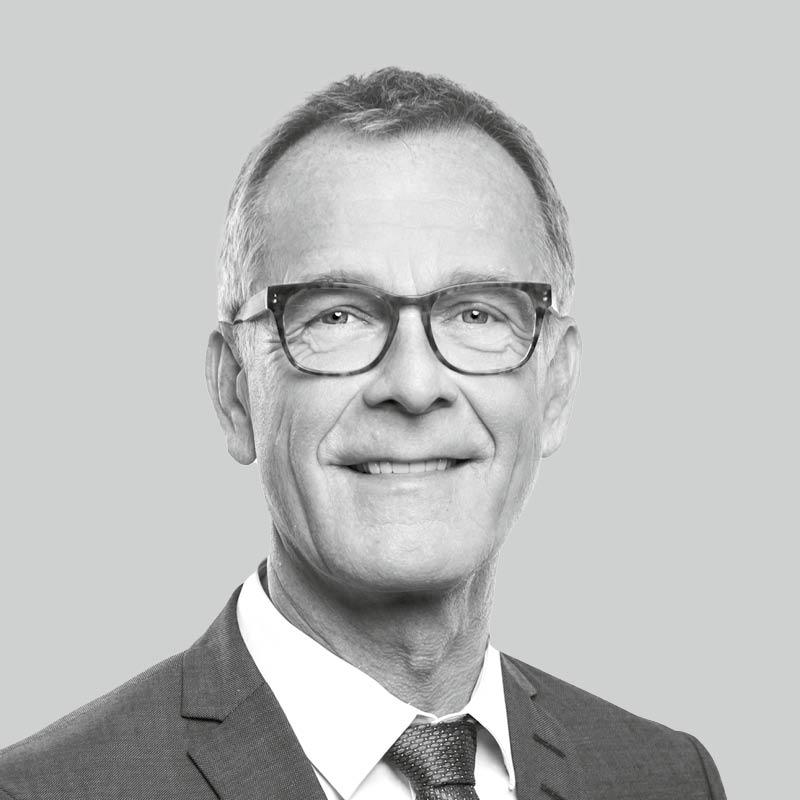 09.00
PhD Miroslav Singer
Director for Institutional Affairs and Chief Economist, Generali CEE Holding B.V & Chairman, Generali Ceska Pojistovna A.S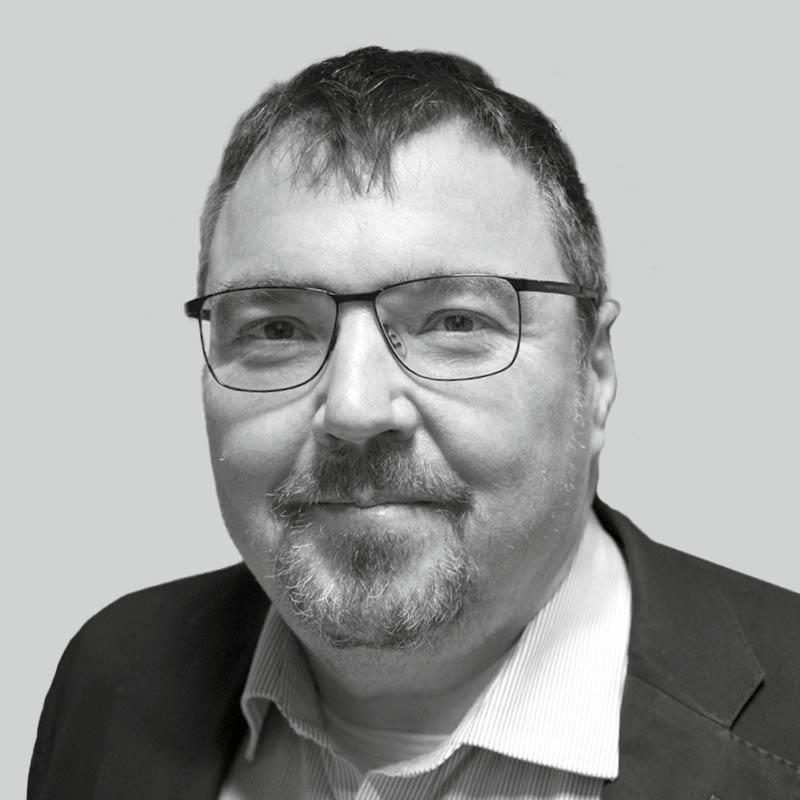 09.30
Mag Liane Hirner
Member of the Managing Board, Chief Finance & Risk Officer, Vienna Insurance Group AG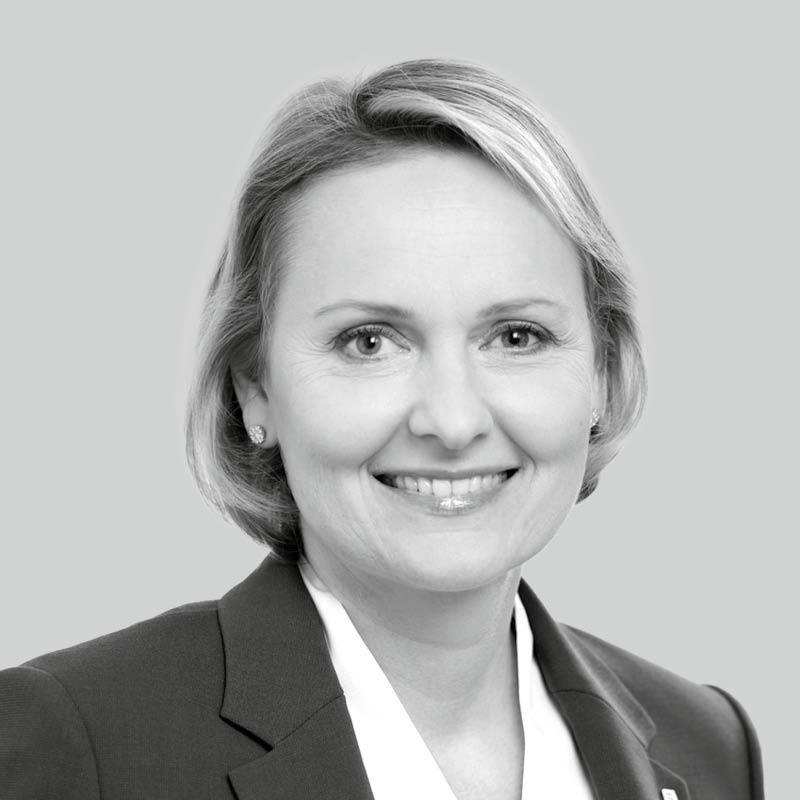 10.50
Nina Jais
Managing Director, Global Sustainable Insurance Lead, Accenture GmbH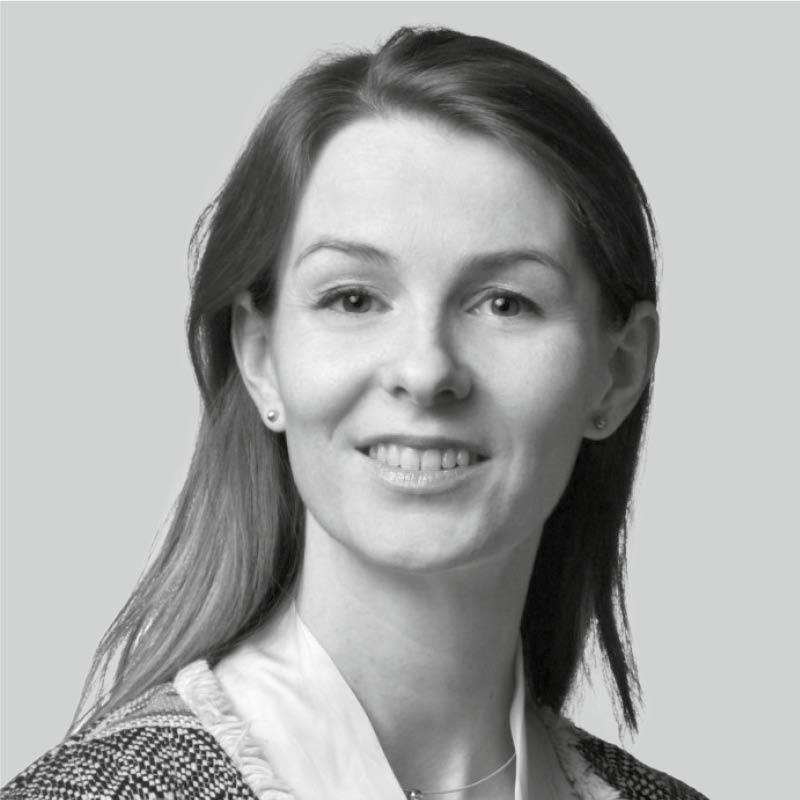 Joanna Gorczyca
Chief Sustainable Officer,
PZU Group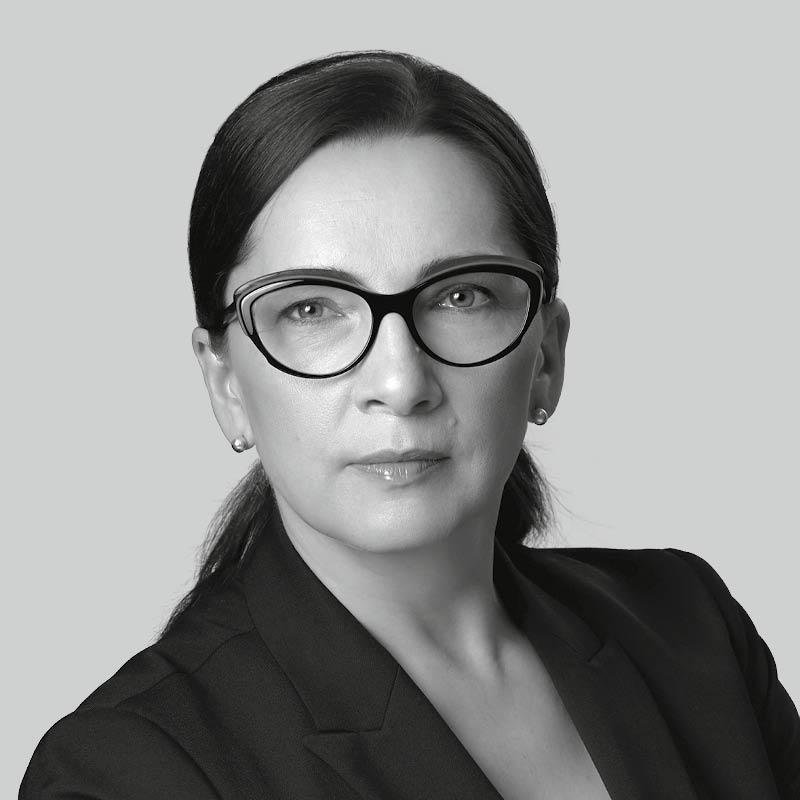 Kurt Möller
Member of the Executive Board, Country Chief Underwriting Officer,
Zurich Versicherung-AG (Austria)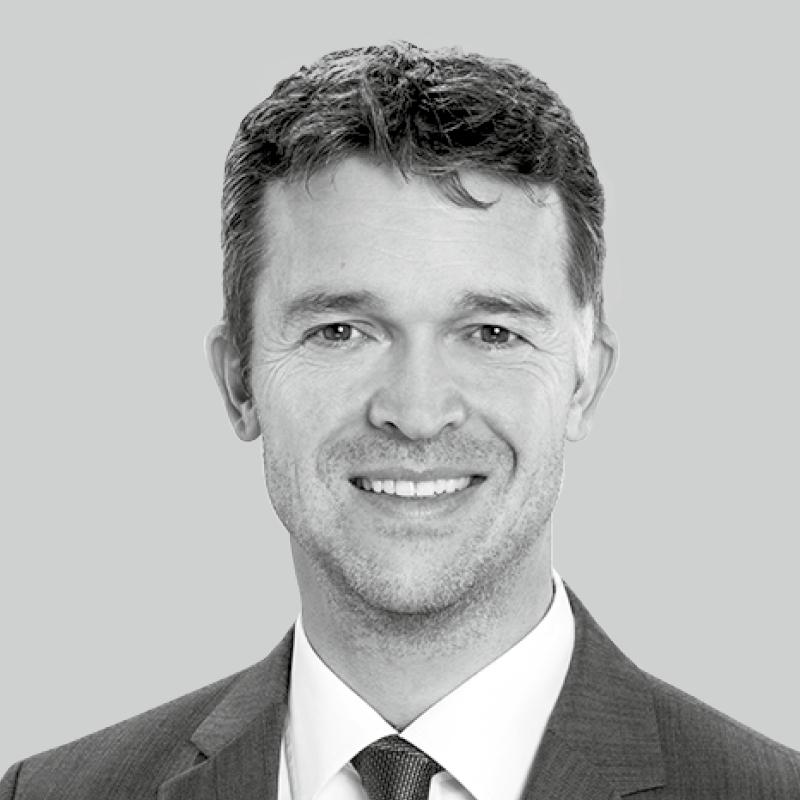 13.30
Prof Dr Peter Maas
Prof. of Management at University of St. Gallen & Deputy Chairman Supervisory Board, wefox Insurance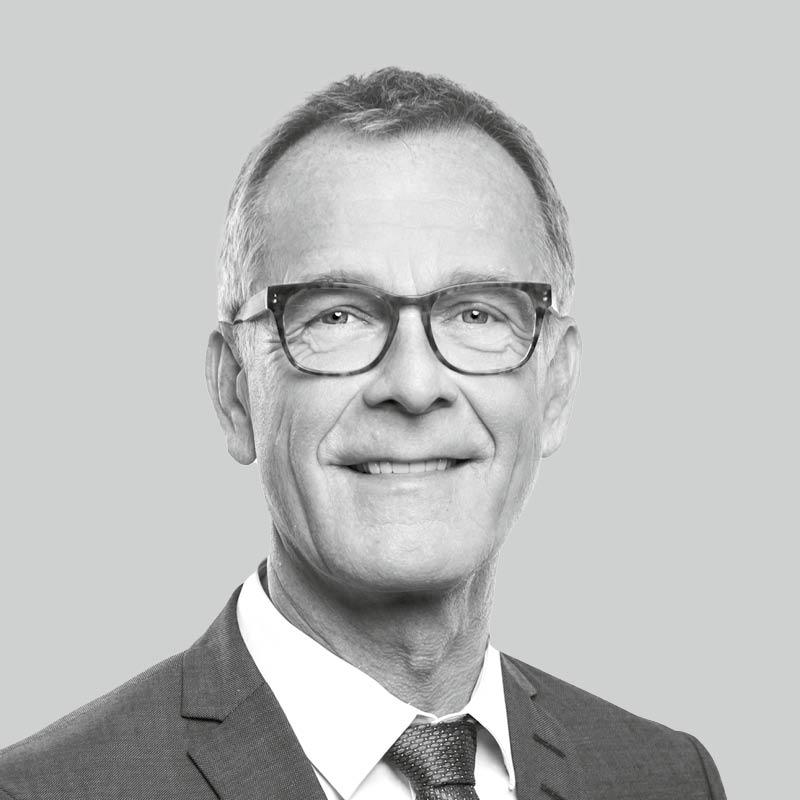 Dr Fabian Winter
Group Chief Data Officer,
Munich Re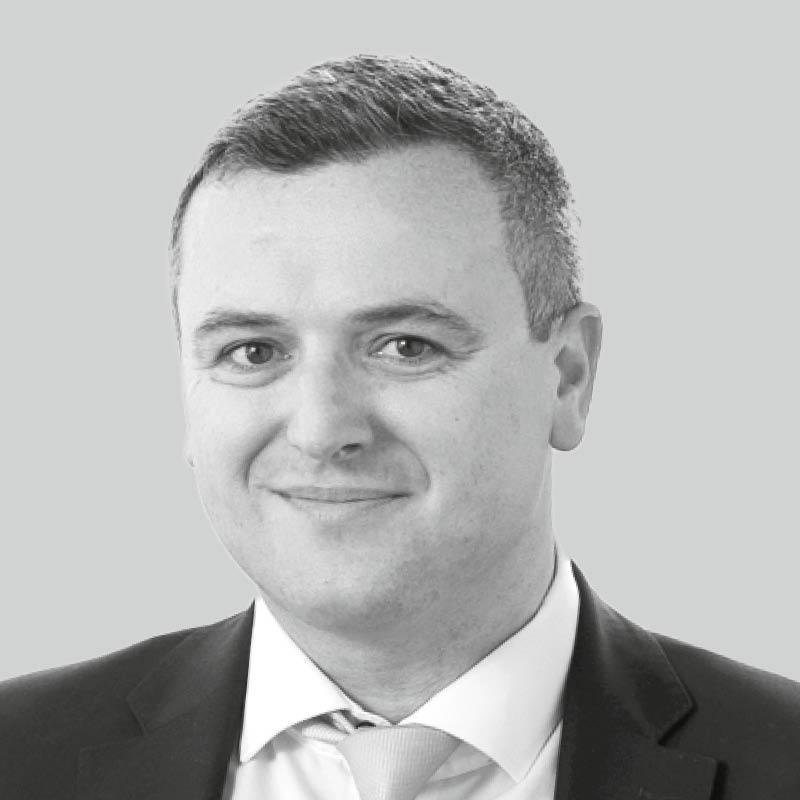 Pierangelo Campopiano
CEO, Smile Insurances & President, Digital Insurance Association Switzerland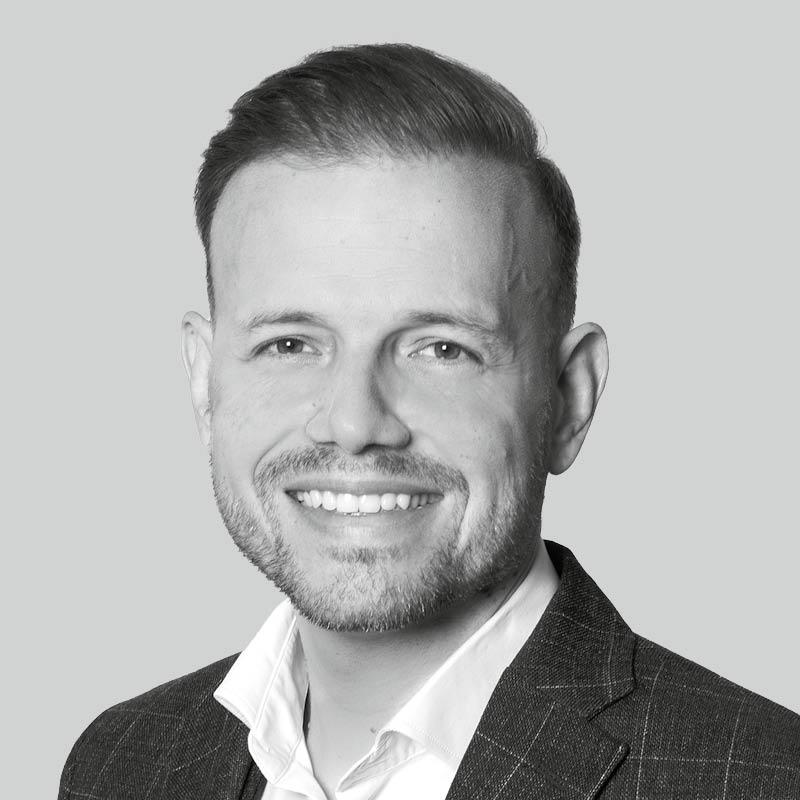 14.40
Bettina Dietsche
Chief People and Culture Officer, Allianz Group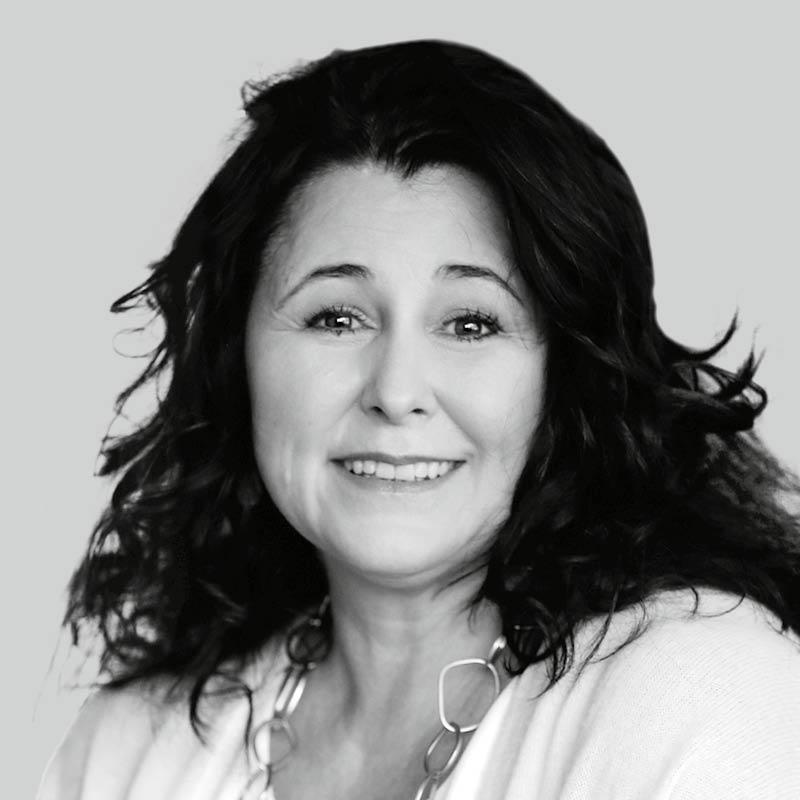 René Knapp
Member of the Management Board (Human Resources, Brand, Communication and Sustainability), UNIQA Insurance Group AG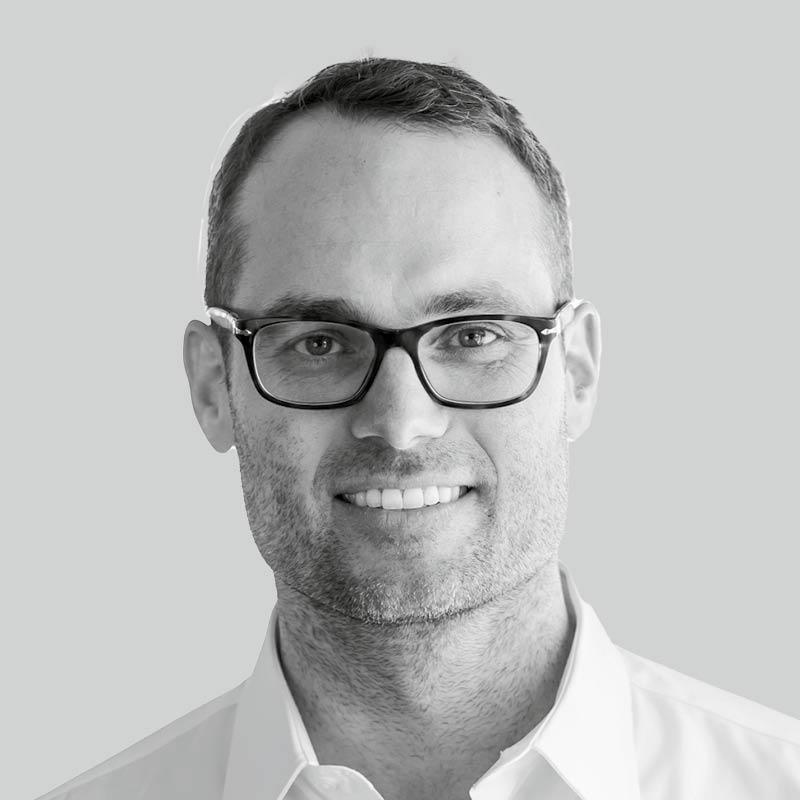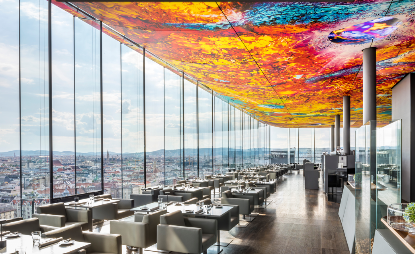 Review
InsuranceCom AT-CEE attendees will find the username and password in the conference brochure to access the panel presentations online after the conference (available from October 25, 2023).

Please click on the link below and enter username and password.
Download Presentations and Images