The "InsuranceCom AT-CEE" Senior Executive Conference is the leading independent platform for decision makers of the Austrian, Central and Eastern European insurance industry. The high-caliber community is composed of an exclusive circle of personally invited members of management, boards of directors and supervisory boards of the insurance industry, as well as top managers of relevant business partners. The focus is on informal dialogues between the executives and peers. The private conference is media-free. The Insurance Institute of the University of St. Gallen/ HSG is actively involved as an expertise partner. The conference will be held in English.
InsuranceCom AT-CEE 2022
How to insure the «New Normal» Economy?
Die Grundfesten von Gesellschaft und Wirtschaft sind in den letzten zwei Jahren durch das Corona-Virus und aktuell durch den Ukraine-Krieg erschüttert worden. Beides hat die Werte unseres menschlichen Lebensraums und der Gesellschaft verändert - diese werden für den zukünftigen wirtschaftlichen Erfolg und insbesondere auch für die Versicherungsbranche entscheidend sein.
Die Forderung nach Nachhaltigkeit, neu aufkommende Risiken sowie die Beschleunigung der digitalen Wirtschaft stellen traditionelle Versicherungsgeschäftsmodelle in Frage.
Die wichtigsten Erfolgsfaktoren für die Zukunft sind die Neudefinition des Versicherungsgeschäfts in einer stärker vernetzten Welt und die Anpassung verbraucherorientierter Geschäftsmodelle. Die Stärken des heutigen Versicherungssystems müssen mit Ökosystemen und dem Einsatz neuer Technologien kollaborativ vernetzt werden.
Digital Business Transformation Leadership ist in der Versicherungsbranche gefragter denn je. Neue Strategien und die weitere Verbesserung von Produkten und Dienstleistungen zur Aufrechterhaltung attraktiver Margen sind unabdingbar, und die Gewinner werden diejenigen sein, die sich mit offener Innovation und unter Nutzung der "Networked Economy" der Zukunft aktiv an der Geschäftsumgestaltung beteiligen. Aber was genau ist digital und was muss transformiert werden? Die Konferenz wird Ihnen Antworten und Impulse für die Herausforderungen in Ihren Unternehmen geben und erneut grundlegende Fragen auf höchstem Niveau aufgreifen und diskutieren. Die Teilnehmer sind Führungskräfte, die persönlich eingeladen wurden.
InsuranceCom AT-CEE – die Plattform, auf der sich die Top-Entscheider der österreichischen und zentral- und osteuropäischen Versicherungswirtschaft treffen und ihre Erfahrungen austauschen.
Programs
09.00
Prof. Dr. Peter Maas
Member of the Executive Board, Institute of Insurance Exonomics, University of St. Gallen (HSG)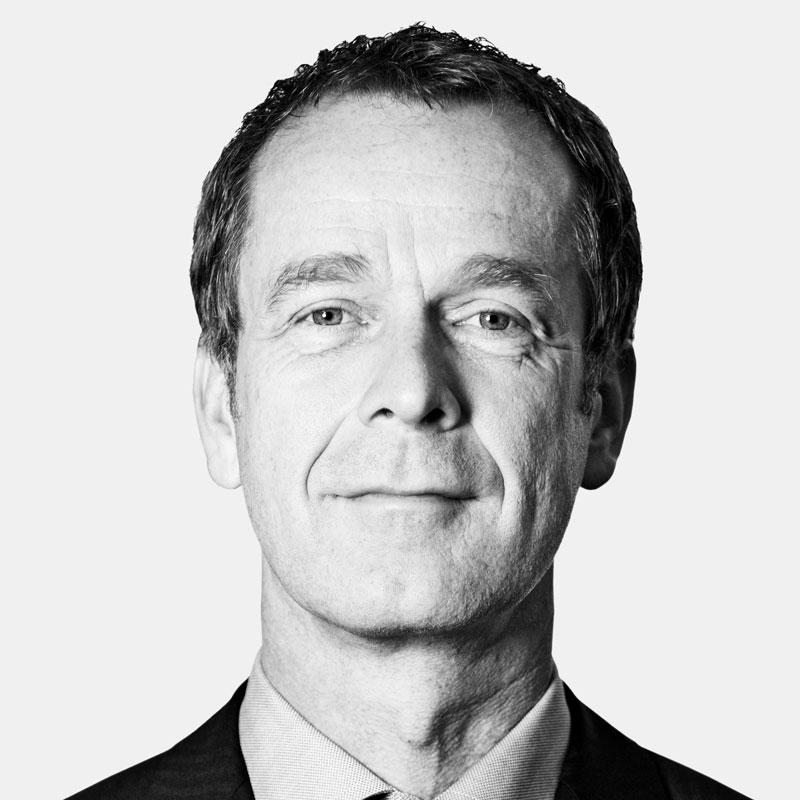 09.10
Prof. Dr. Ewald Nowotny
Austrian economist and former governor of Austria's Central Bank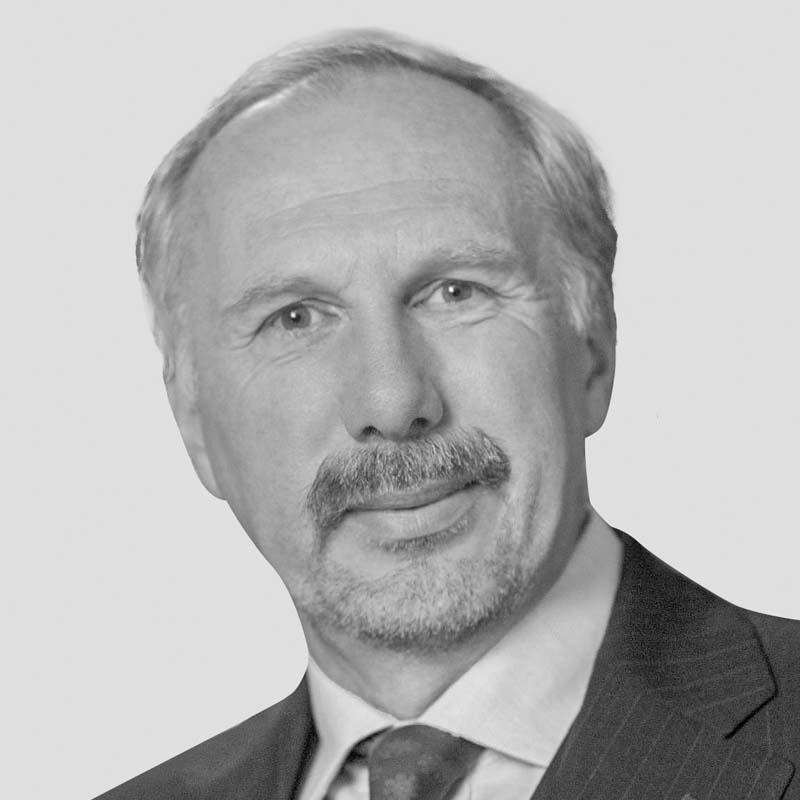 09.50
Dr. Arne Holzhauser
Head of Insurance, Wealth and Trends Research Allianz SE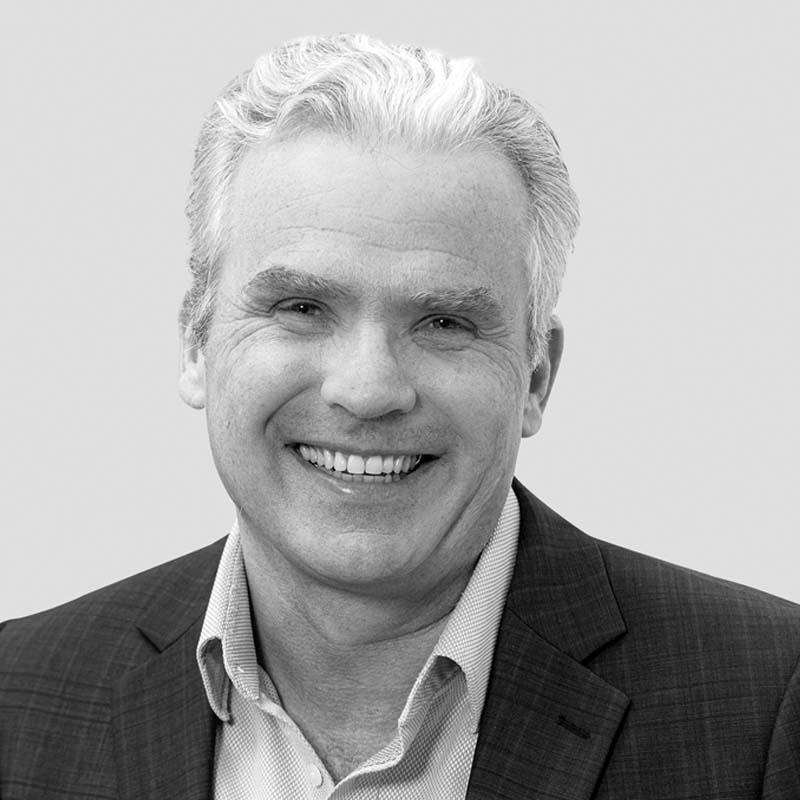 11.20
Martin Vogl
Founder and Chairman of the Board of Directors, Swiss InsurEvolution Partners Holding AG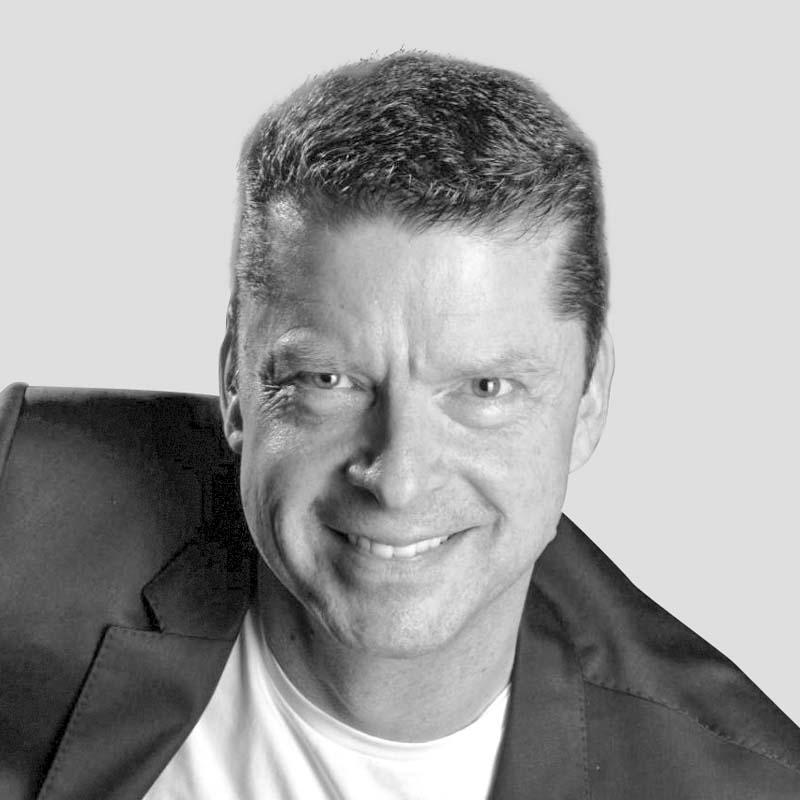 Katerina Stastnikova
Group Chief Development Officer, Swiss InsurEvolution Partners Holding AG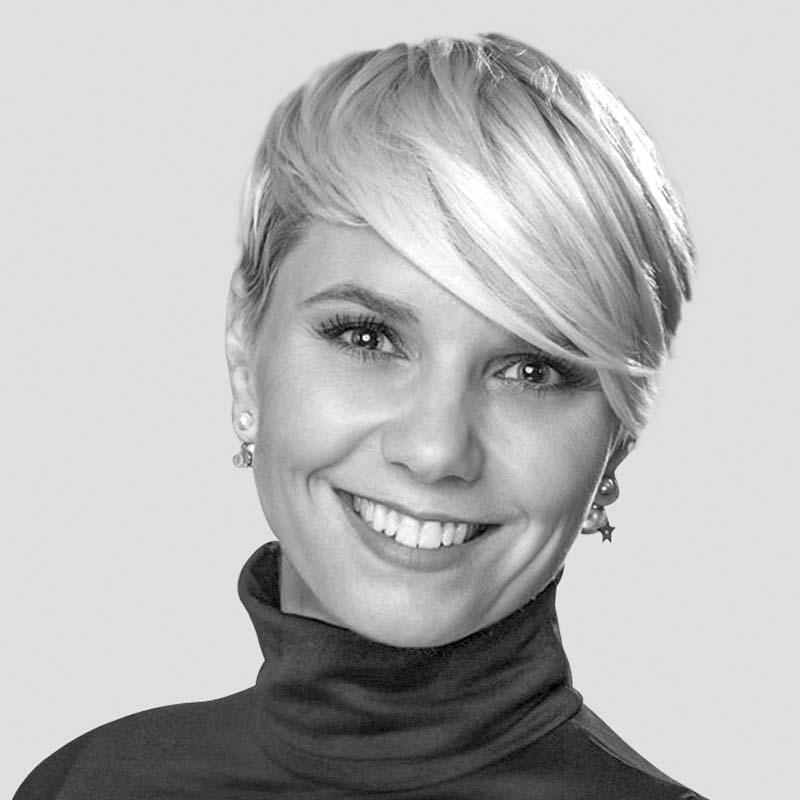 11.40
Andreas Molck-Ude
Chief Executive Continental Europe, Munich RE Group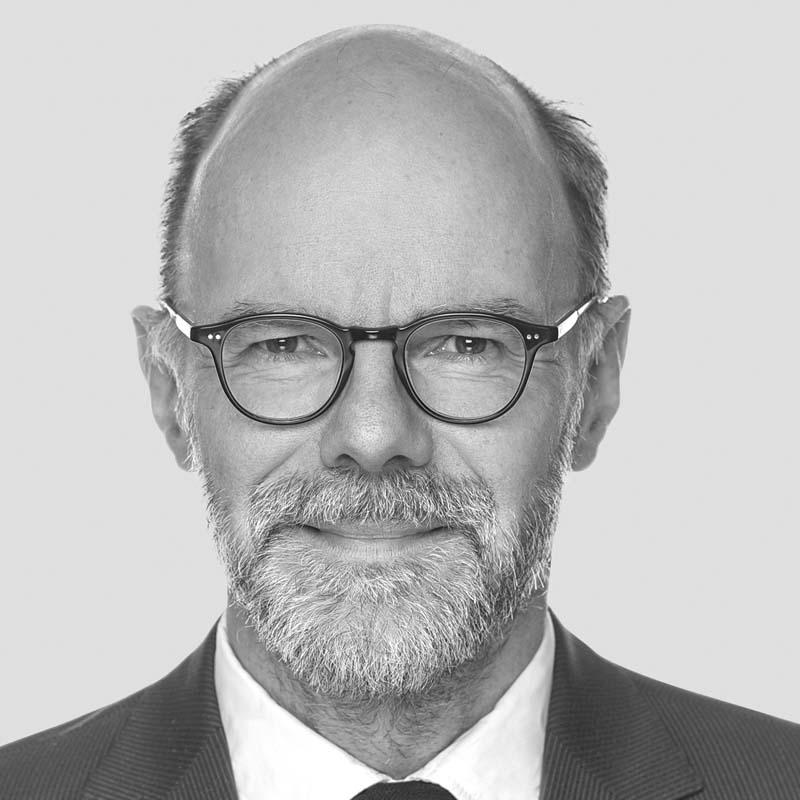 13.40
Prof. Dr. Peter Maas
Member of the Executive Board, Institute of Insurance Exonomics, University of St. Gallen (HSG)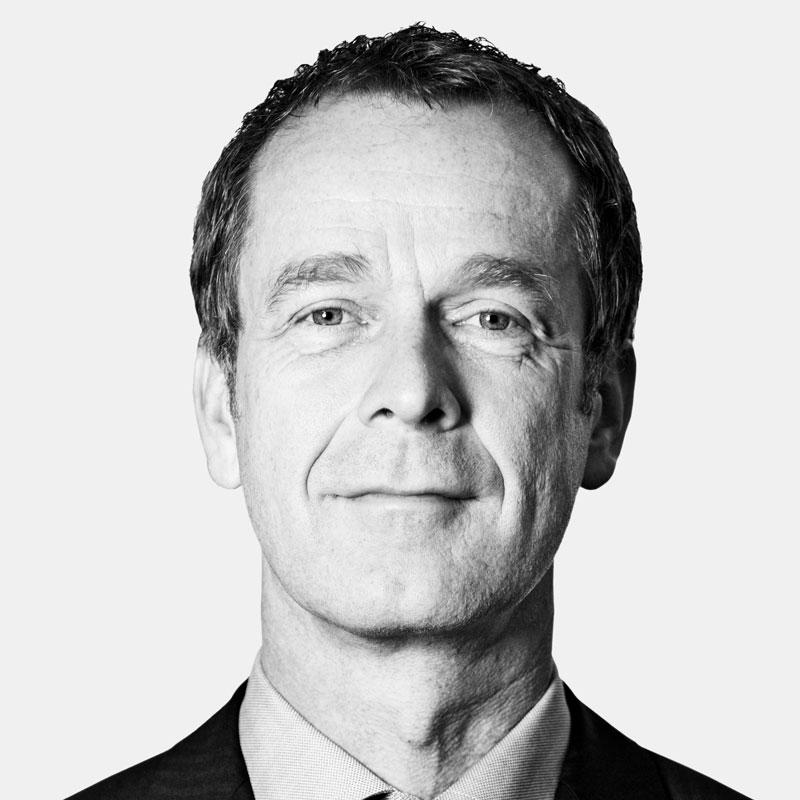 Sabine VanderLinden
Co-Founder and CEO, Alchemy Crew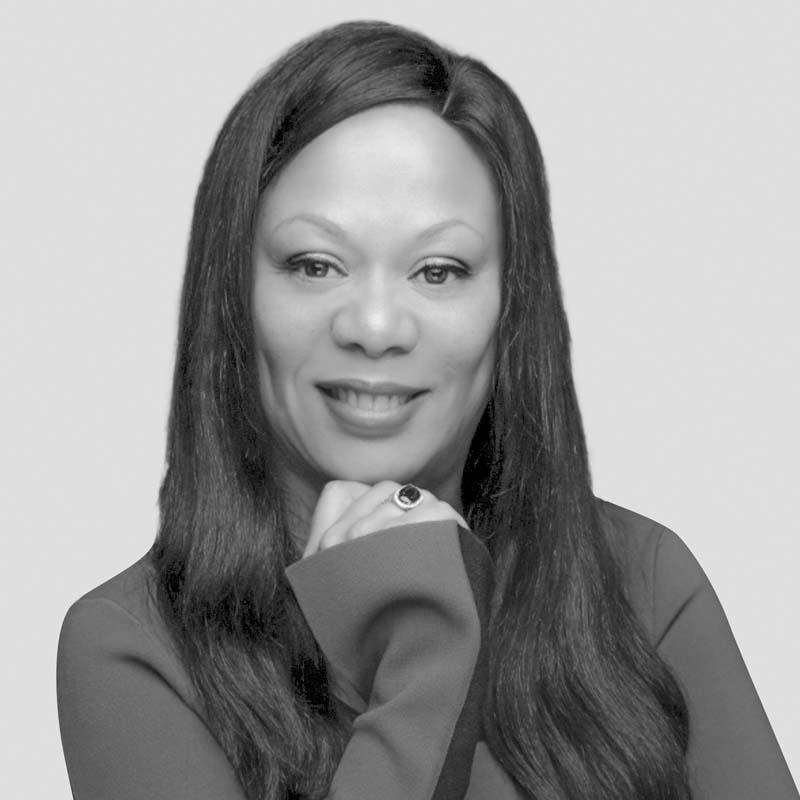 Martin Micko
CCO and Founder, omnius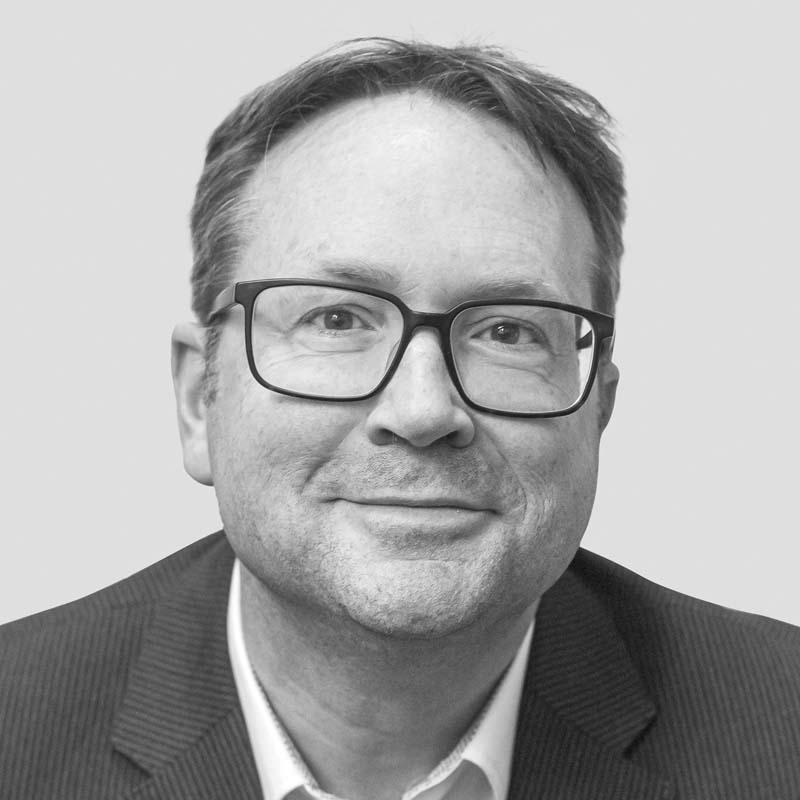 Dr. Andreas Nemeth
CEO, UNIQA Ventures GmbH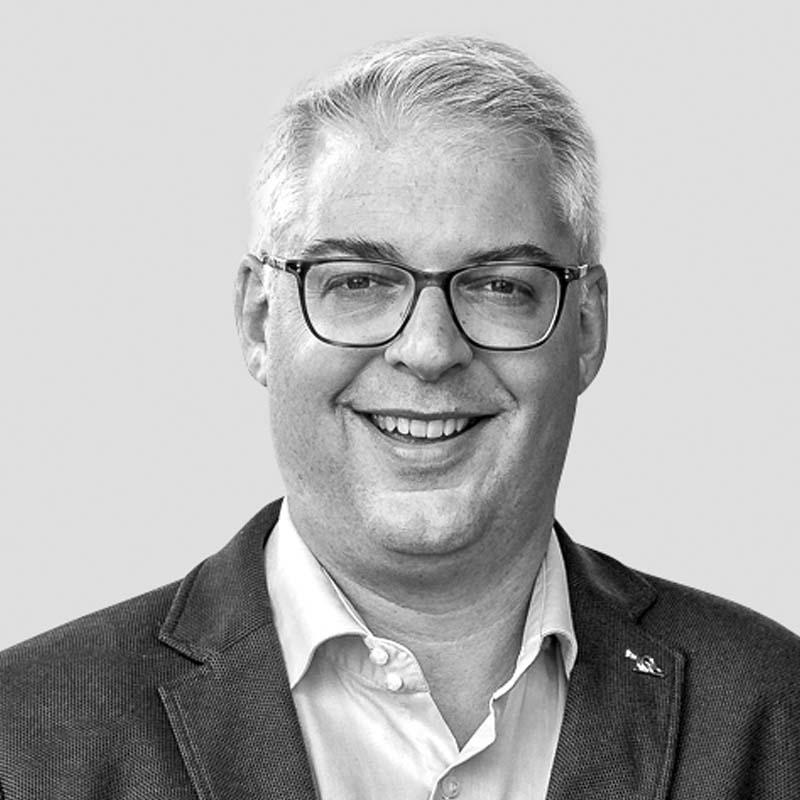 Venue
Senior Dialogue, Formal reception and "Dinner"
October 17, 2022

THE LOFT, SO/ Vienna
Praterstrasse 1
1020 Vienna, Austria
T +43 1 906160
W www.dasloftwien.at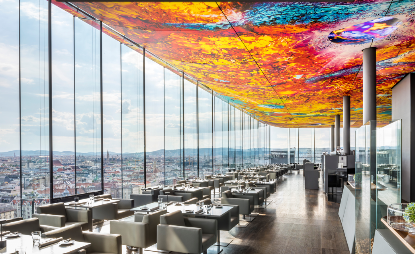 Review
InsuranceCom CEE attendees will find the username and password in the conference brochure to access the panel presentations online after the conference.

Please click on the link below and enter username and password.
Download Presentations and Images